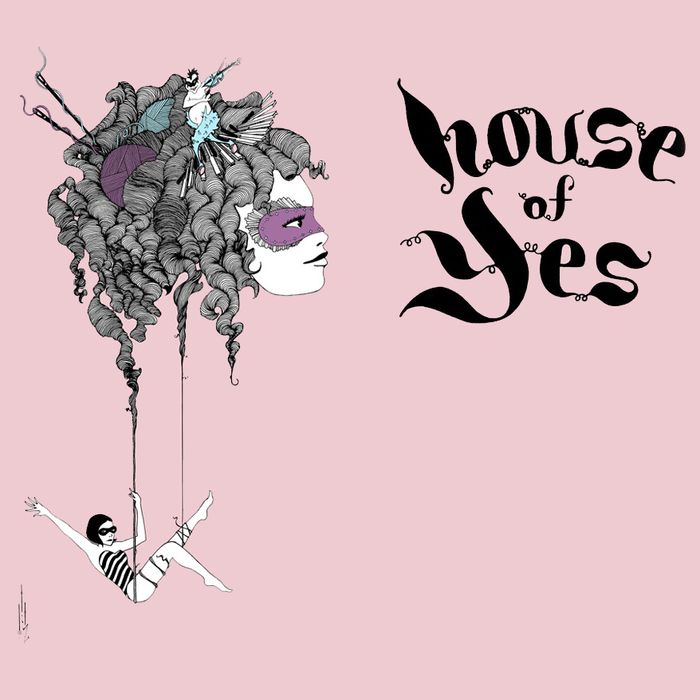 The House of Yes is moving.
Photo: Courtesy of House of Yes
Four people were arrested for selling alcohol without a license over the weekend at Bushwick venue House of Yes, a theater, events, and performance space, the New York Post reports. Kae Burke, one of the owners of House of Yes, tells Grub Street that on Friday night undercover cops came in and busted a D.J., a bartender, a doorman, and a bouncer for serving alcohol at an after-party. Only the bouncer works for Burke with regularity.
She explains that House of Yes was in the process of moving out because the landlord was doubling the rent to $10,000 a month and that Friday night's variety show was its final performance.
"If we weren't moving our venue, this would be a huge problem," Burke says. "As unfortunate as it was, it was definitely perfect timing in that regard."
The multidisciplinary performance and arts space was founded in May 2007 in Ridgewood, Queens, and five years ago leased about 3,500 square feet on three floors in Brooklyn.
Burke says she suspects cops were targeting the people who rented out the space for the after-party because House of Yes has had parties with alcohol for years, and the only brush with the law has been cops giving open-container tickets if people were caught drinking outside. "Obviously [the police have] known about the alcohol consumption," she said.
'Speakeasy' silenced [NYP]