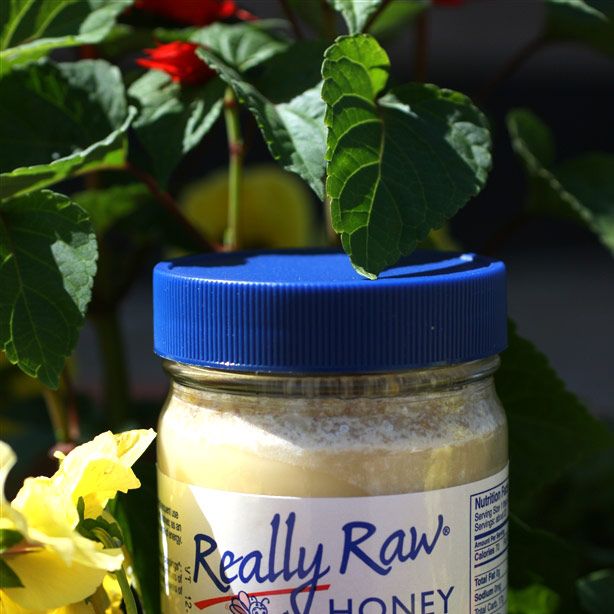 How much is $1 million bail in honey?
Photo: Courtesy of Really Raw Honey
The office and warehouses of Highlandtown, Baltimore company Really Raw Honey were raided this week after police suspected employees were dealing drugs on the loading dock, the Baltimore Sun reports. Two workers were arrested and will face minor charges, but police say the real problem is that they found evidence of a growing operation on the premises and a 12-gauge shotgun in owner Frantz Walker's office. This, of course, led to a search of Walker's home and the discovery of "10 handguns and rifles along with 3 ounces of cocaine, a small amount of marijuana, and psychedelic drugs."
Walker's lawyer says the whole thing has been blown out of proportion, however. "He does not distribute or sell drugs, and was not using guns to sell or distribute drugs," Zayon tells the paper, which reports Walker faces 20 criminal counts. "I'm very confident that when all the facts come out, the case will be dismissed." There's no evidence Walker was trying to protect himself against the maple syrup cartel, but we'd try that defense in court.
Organic honey business owner charged after drug, gun raids [Baltimore Sun]