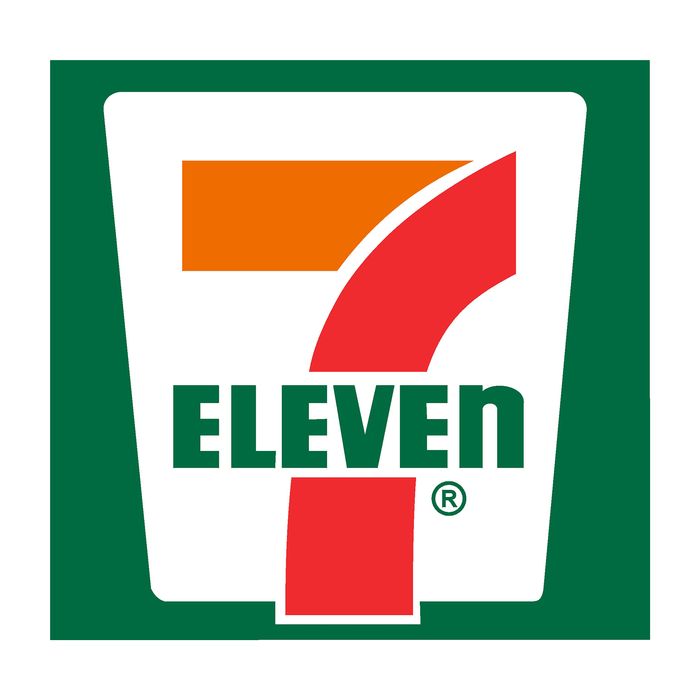 Traditionally, the convenience-store chain doles out free Slurpees every July 11 in 7.11-ounce cups (get it?). But rules are made to be broken, and this year, the complimentary drinks are available in twelve-ounce portions across the board, a mind-boggling 42 percent increase. An estimated 7 million free drinks will be dispensed today, says marketing and brand innovation VP Laura Gordon, and while that represents some $7.6 million in lost sales, it's totally worth it. "It helps us reconnect with people who love the Slurpee," Gordon says. Why stop there, though? Here are some more ways to reconnect people and the brand, and for everyone to get the most out of 7-Eleven Day.
• Be revolutionary. Devise a baroque plan that will end up with your free Slurpee overthrowing Snapple as the drink of choice on America's Got Talent.
• Get cultured. Take your free Slurpee to Pace Gallery in Chelsea to watch Jay-Z perform "Picasso Baby" for six straight hours.
• Scare it straight. Have a sit-down with your free Slurpee about the risks of developing brain-freeze while driving, blacking out, and then totaling four parked cars.
• Make it last. Freeze your free Slurpee, thaw it, then repeat. Do this every day for a month. Then, finally, enjoy! (Alternatively, just barrel-age your free Slurpee.)
The festivities and associated free semi-frozen drinks go down today at the 7-Eleven nearest you from from 11 a.m. to 7 p.m., which is obviously useless news to any of you ragtag survivors reading this post in the year 2038 on steampunk TV screens from the safety of your underground bunker, after the sky's gone dark and all the world's rivers run red with vividly dyed high fructose corn syrup. You guys should just try to have a nice day.

Today's 7-Eleven Free Slurpees Are Almost Twice The Size Of Last Year's [Consumerist]