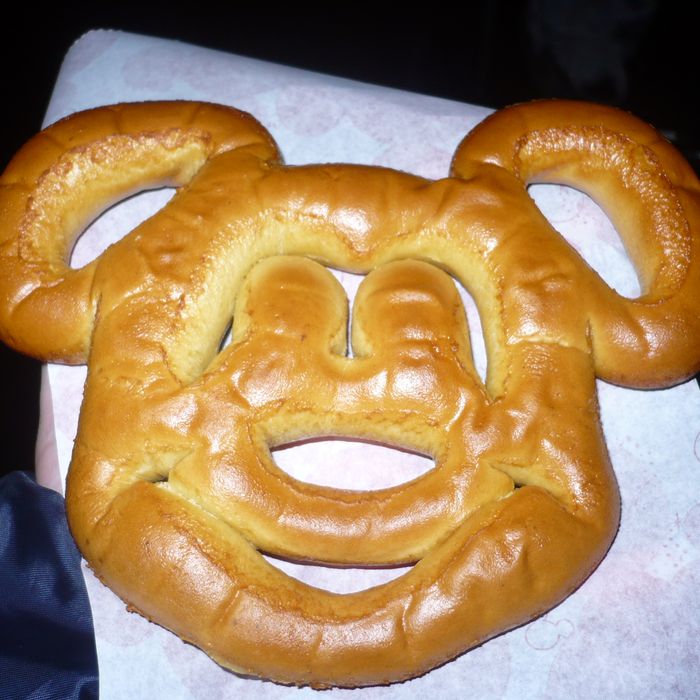 Alexander Pera saw Mickey everywhere.
Photo: woofiegrrl's flickr
A 26-year-old manager of Eddie Merlot's in the Chicago suburb of Lincolnshire has been charged with money laundering and identity theft after allegedly stealing identities of more than 50 customers and former employees, which he used to take fifteen separate trips to Disney resorts and two Disney cruises within a five-month period. NBC Chicago reports that Alexander Pera started working at the chain steakhouse last October and used stolen credit card data to buy prepaid gift cards, which he used to pay for goods while using fake names of co-workers. Pera is said to have a "fixation with" Walt Disney World and was carrying a loaded handgun when he was arrested earlier this month, by which time he had blown $50,000 on photos with Donald Duck and Captain EO tickets. He probably thought he'd keep getting away with it, too, until Lincolnshire police reminded him that it's a small world after all. Check out the video, straight ahead.

Restaurant Manager Stole Identities to Fund Disney Trips, Police Say [NBC Chicago]