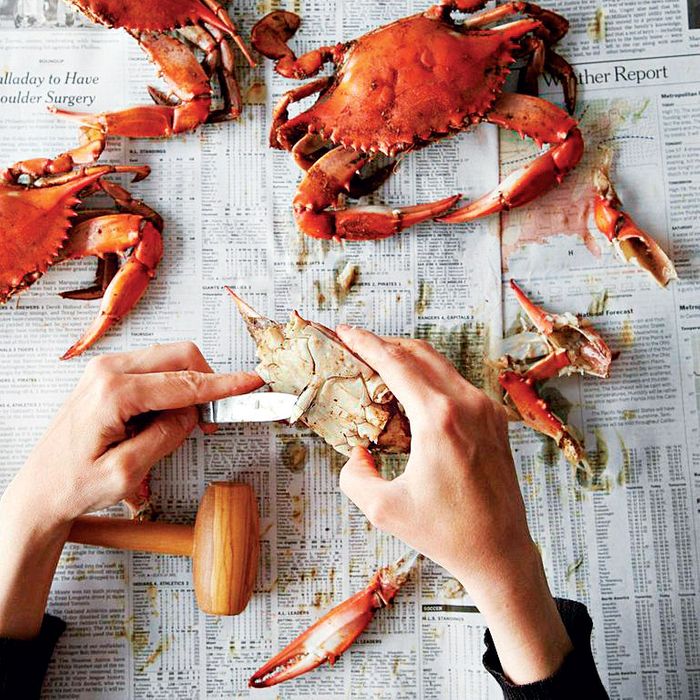 Photo: Courtesy of food52.com
The Facebook-meets-Julia Child site Food52.com has everything from video recipes to chef message boards. But for the co-founders, former New York Times food editor Amanda Hesser and Le Cordon Bleu alum Merrill Stubbs, the missing ingredient was shopping. So they're launching Provisions (sign up with three friends now to gain early access), an e-commerce offshoot curating culinary and home goods from around the globe. Each week, subscribers can browse multiple themed collections, built to showcase different types of food and alcohol. "Plums," for instance, might include Ancient Industries enameled storage canisters (from $35); pinewood PieBoxes, handcrafted in Chicago ($35); and a vintage silver pie server from Milk & Honey ($38). Each roundup will have bonus material—say, a slideshow-illustrated recipe for plum cake—so you can use your new tools like a pro.
*This article originally appeared in the June 24, 2013 issue of New York Magazine.