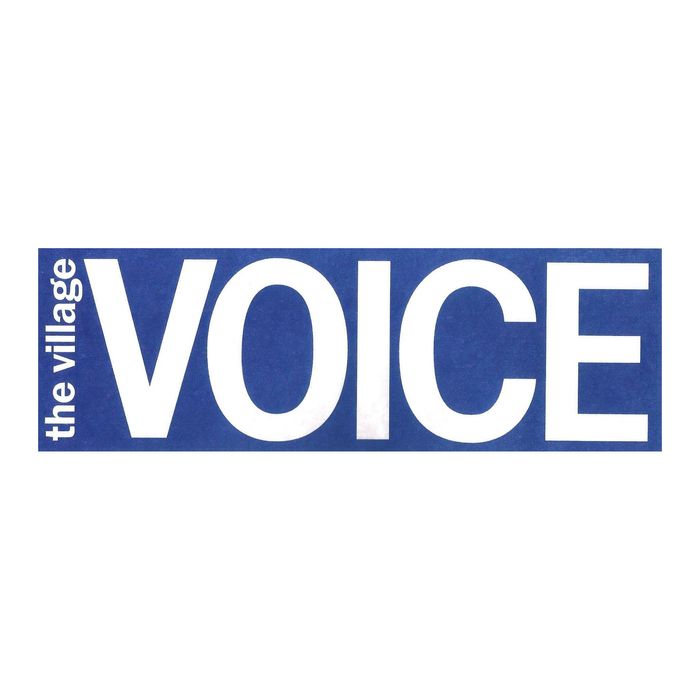 Rao joined the foundering newspaper last April.
Photo: The Village Voice
The bad news just keeps coming for the Village Voice: After longtime critic Robert Sietsema, among others, was fired last week, current Voice critic Tejal Rao announced on Twitter today that she's leaving the paper as well.
Rao started as Voice restaurant critic in April 2012 and quickly made a name for herself: In December, Rao was named one of Forbes's "30 Under 30," and earlier this month she received the Craig Claiborne Distinguished Restaurant Review award from the James Beard Foundation.
Of course, Voice Media, the parent company of the once-esteemed, now-beleaguered 58-year-old downtown newspaper, fired three of its longest-serving writers on Friday: legendary gossip columnist Michael Musto, influential theater critic Michael Feingold, and the venerated Sietsema, whose profound impact on the city's food culture in the last twenty years was immediately noted by fellow critics Adam Platt, Pete Wells, and more.
Editor-in-chief Will Bourne and deputy editor Jessica Lustig walked out of the foundering newspaper on May 9 after they were asked to fire five members of the editorial team. "When I was brought in here, I was explicitly told that the bloodletting had come to an end," Bourne told the Times. After Sietsema was fired, the paper announced a "restructuring," adding that former Denver Westword critic Laura Shunk, who's been working in restaurant PR for the last several months, had signed on to coordinate "an expansion and reinvigoration" of its food coverage — a task that looks even more improbable now that the paper has lost both of its critics in less than a week.
Earlier: Village Voice Fires Twenty-Year Veteran Restaurant Critic Robert Sietsema