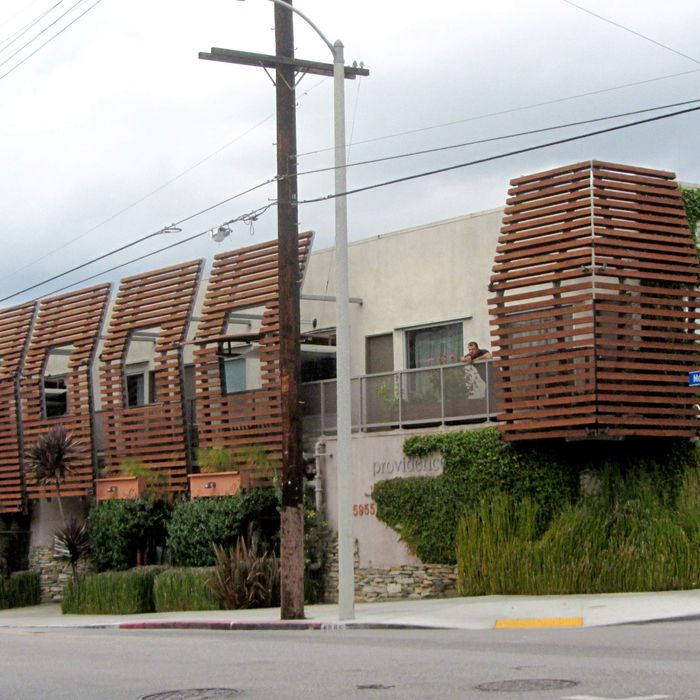 Providence is the winner.
Photo: waltarrrrr's flickr
The Los Angeles Times is publishing a book about Jonathan Gold's favorite restaurants, and today, the paper has released the Pulitzer Prize-winning food critic's picks. This is his first annual list for the Times, but he did similar compilations when he wrote for L.A. Weekly. Michael Cimarusti's Providence scored his coveted top spot, followed by Rodeo Drive sushi restaurant Urasawa. But it's not all fine dining: Kogi BBQ Taco Truck came in at No. 5. Jon Shook and Vinny Dotolo of Animal (No. 7) and Nancy Silverton of Mozza (No. 4) are the only ones on the list to have received James Beard nominations this year. Check out Gold's top 20 restaurants and an interactive map of all 100, straight ahead.
1. Providence
2. Urasawa
3. Spago
4. Mozza, etc.
5. Kogi
6. Lucques
7. Animal
8. Cut
9. Jitlada
10. Shunji
11. Rivera
12. Spice Table
13. Ink
14. Baco Mercat
15. Tasting Kitchen
16. Sea Harbour
17. Night + Market
18. Bestia
19. Hinoki and the Bird
20. Melisse