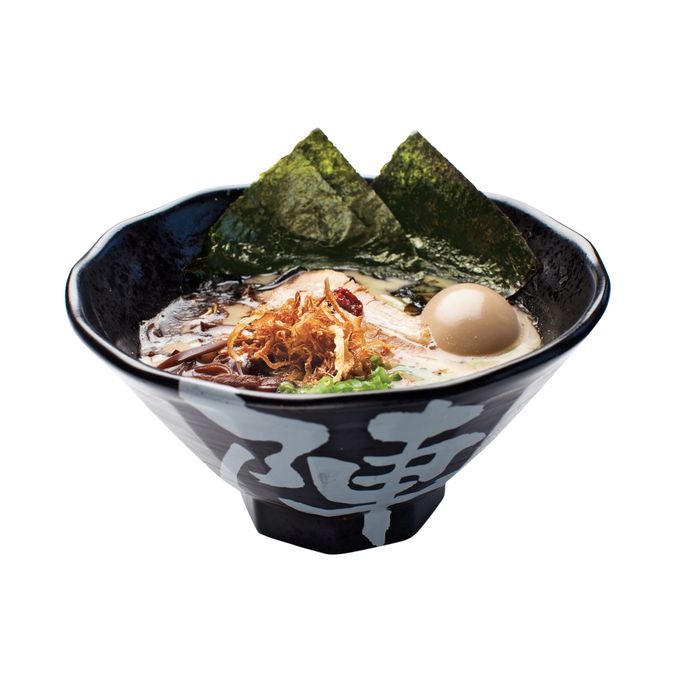 Photo: Courtesy of the vendor
Long-boiled pork-bone broth so rich it could fell an ox. Excited staffers shouting something at you in a foreign language when you walk in. Loud, frantic noodle slurping. Ah, yes, it must be another authentic tonkotsu-style ramen shop. This one, however, the first New York branch of a Tokyo-based mini-chain, is already a bit of a sensation in Los Angeles, where there are three locations. It arrives in the West Village early next month with a letter of recommendation in the form of a rave review from Pulitzer Prize-winning L.A. food writer Jonathan Gold. Among food geeks, that is something like the equivalent of three Michelin stars, but even better. There are 56 seats, plus nine more at the counter. So go ahead and start brainstorming an Ippudo-style line-waiting strategy.
24 Greenwich Ave., nr. 10th St.; 646-329-6856
*This article originally appeared in the May 27, 2013 issue of New York Magazine.