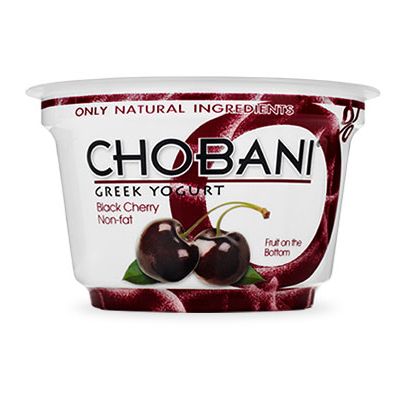 Who's going to make your Greek yogurt now?
Photo: Courtesy of Chobani
A number of sleepy, rural towns in upstate New York have recently been teeming with Border Protection agents in all their SWAT-like regalia, who pull drivers over at traffic lights and set up road blocks to arrest undocumented workers from Latin America who've been pulling fifteen-hour shifts at local dairy farms. In addition to the ranks of those being detained and deported, farm owners are struggling with complicated immigration audits and an unprecedented amount of legal woes, the Times reports. And it may come down to the end of Greek yogurt as we know it.
This is happening not only because New York's recovering dairy industry, which remains the fourth-largest producer of milk in the country, runs on inexpensive labor, but also because a large number of dairy farms are located within 100 miles of the Canadian border, making them all the more susceptible to federal enforcement. Though we may be living in an enlightened and full fat age of laudatory gubernatorial yogurt summits and sleek new yogurt "bars," some farmers are now saying that if visa reforms aren't made and workers continue to be taken away, milk production will continue to drop. The big fat Greek yogurt boom will come to an end as soon as producers start having to buy their milk from out-of-state farms. "Politically," says dairy farmer James True, "it's going to look bad."
In Immigration Debate, a Focus on New York Dairy Farmers [NYT]
Earlier: Strained Economics: Greek Yogurt Boom Has Hijacked New York's Milk Supply