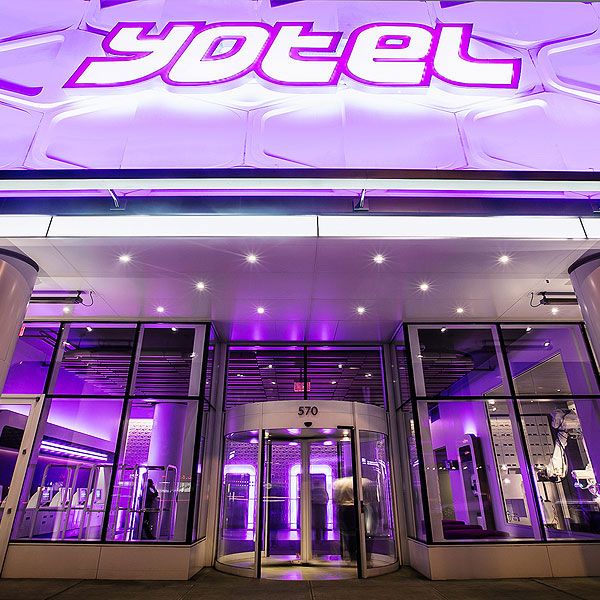 What's next?
Photo: Courtesy Yotel
The Times Square outpost of capsule-hotel chain Yotel will shut down its existing food service operations over the next two weeks, according to a WARN notice posted on the New York Department of Labor website. All 102 employees at DohYo, Terrace, and Four, which is run by the chef Richard Sandoval's restaurant group, are affected.* While WARN notices sometimes do not result in actual closures, the online notice indicates that Sandoval's group terminated its agreement with the micro-hotel chain. It's not yet known what will replace FOUR, but a recent tweet from the hotel indicates that absolutely nothing will stop its brunch parade. [WARN]
*This post has been updated throughout and corrected to show that YOTEL has one New York location.