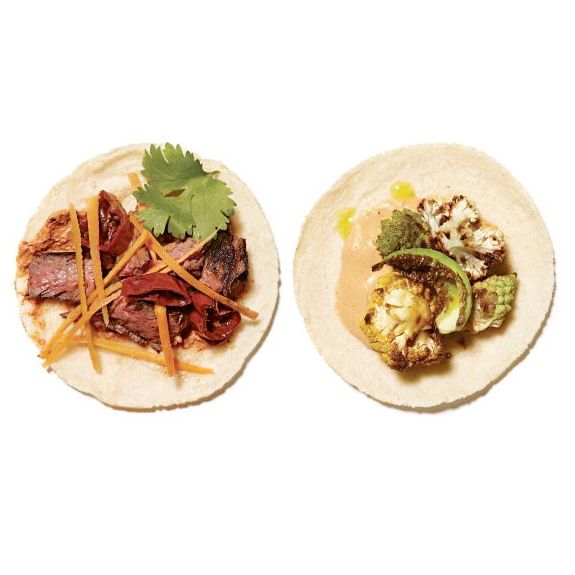 Breakfeast of champions.
Photo: Victor Prado / New York Magazine
April Bloomfield and Roberto Santibañez will attempt to cure your hangover with steak and egg burritos, chilaquiles, and grilled lamb tongue tortas at Salvation Taco. If you don't want to send your body into shock via crispy pig ears, opt for a fresh-baked pastry like the date-pecan muffin. You can sweat out all those toxins with a game of ping-pong after you eat, too. Brunch will be served Saturdays and Sundays from 11 a.m. to 5 p.m.