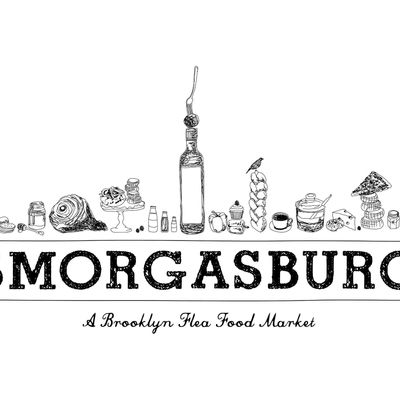 Thanks, Goldman Sachs!
Photo: Smorgasburg/Facebook
A hefty $25.6 million investment from Goldman Sachs is going to bring lots of pleasure to hipsters who hate "The Man." Brooklyn Flea co-founder Eric Demby and business partner Jonathan Butler (the founder of Brownstoner) convinced Goldman over an e-mail pitch to finance their latest expansion of Smorgasburg. Their new food-and-beer hall, which is inside a 150,000-square-foot space, will house only five small businesses, and competition is stiff. "We're not looking for the pitch, 'I make great cookies,'" Butler tells Bloomberg Businessweek. "We want, 'I found a market for these cookies, and this is what my logo looks like, and this is what my brand is.'" Expect to eat these local, farm-to-table, foraged cookies toward the end of the year, when the food hall's scheduled to open.
Update: Jonathan Butler writes in to clarify the involvement of Goldman Sachs in the project. Goldman is an investor along with Butler and BFC Partners in the 150,000-square-foot real estate project known as 1000 Dean Street. The Brooklyn Flea has a lease for 9,000 square feet on the Bergen Street side of the building where it plans to build a beer hall and artisanal food court featuring 5 of its most popular food vendors.