You're probably aware that the surface of your iPhone responds to fingers, but not pens, because of the capacitors that are built into the layered screen. Other than a few inconvenient workarounds, it was thought that few options outside of expensive styluses were available, until a man named Norihide Nishi figured out that the cheap, sturdy, and organic king oyster mushroom did the job just fine. Nishi's photo of the mushroom stylus in action was retweeted more than 8,000 times, which of course inspired other users to see what worked. And hey, look at that — all sorts of other veggies have the natural capacitance to operate the iPhone's screen. You may now use baby carrots to get through Temple Run 2.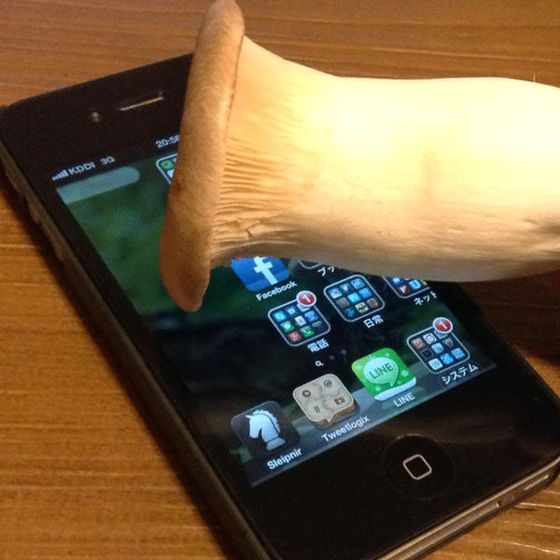 The original king oyster mushroom iPhone photo.Photo: Norihide Nishi, @nishi_n/Twitter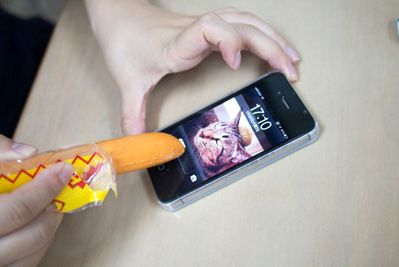 Nishi was inspired after seeing a Cheese Kamaboko stylus. Was this fish stick the inspiration for all of the mushroom experiments?Photo: DEEokinawa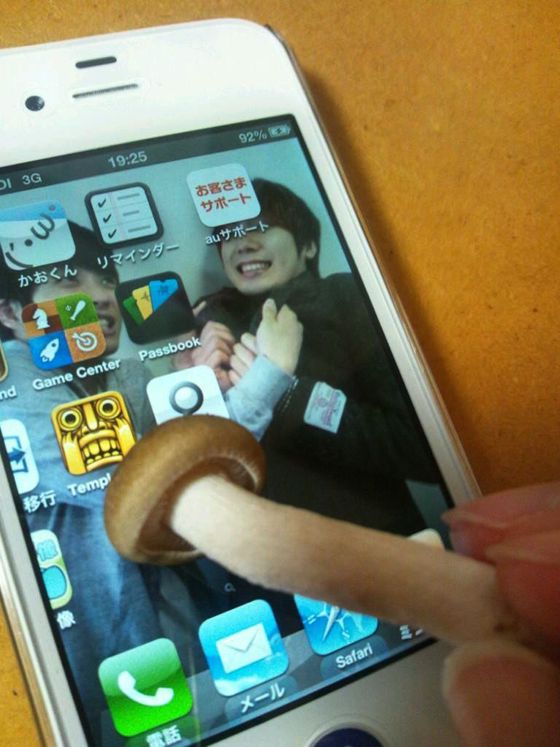 This mushroom will get you through Temple Run unscathed.Photo: ashuuum/Twitter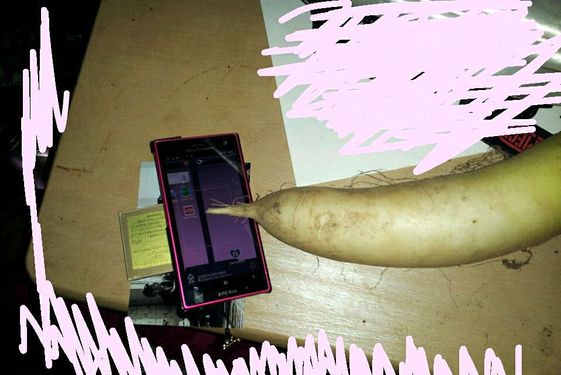 This daikon radish will not improve your Draw Something skills.Photo: 4seasons_ryuto/Twitter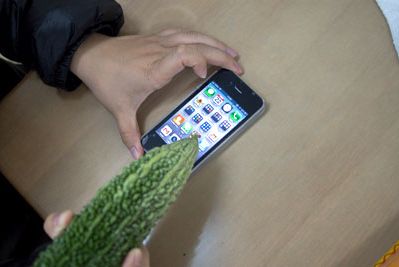 Meet your new personal assistant, Mr. Bitter Melon.Photo: Goyah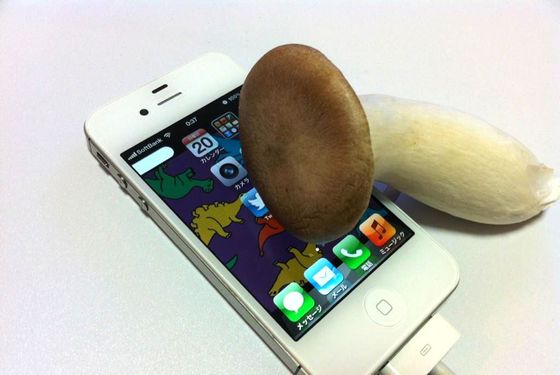 Lying down on the job.Photo: @mg0812/Twitter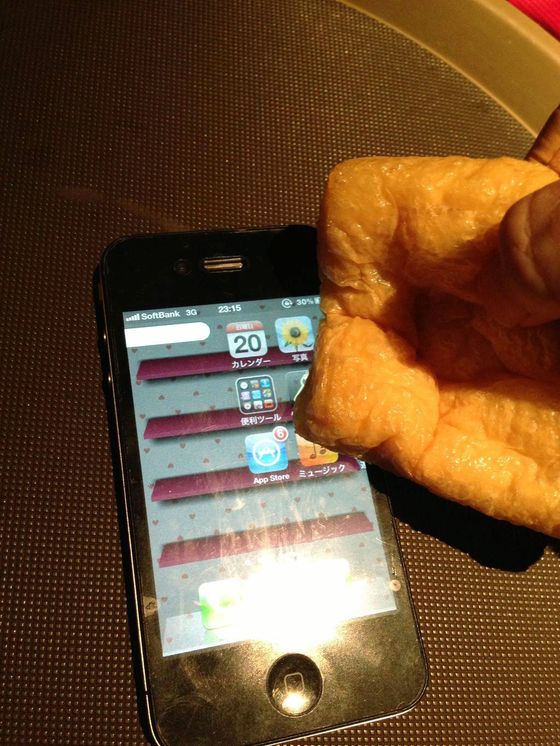 A lump of fried tofu has its own playlist.Photo: yamagupyyyyy/Twitter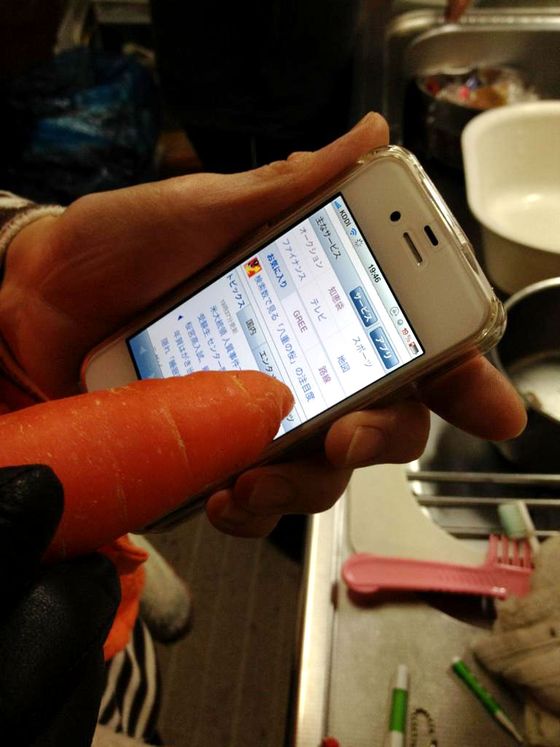 Carrots help you organize your day.Photo: @sugoihosii/Twitter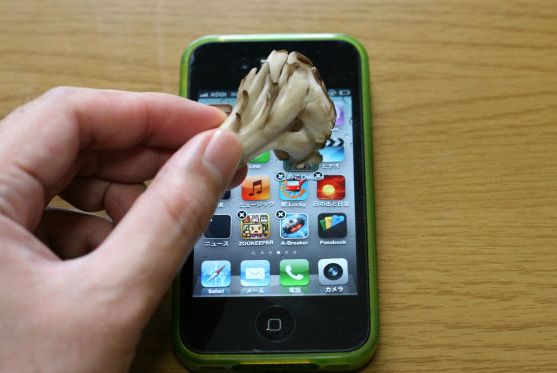 Oyster mushooms are better with auto-correct.Photo: Fun!