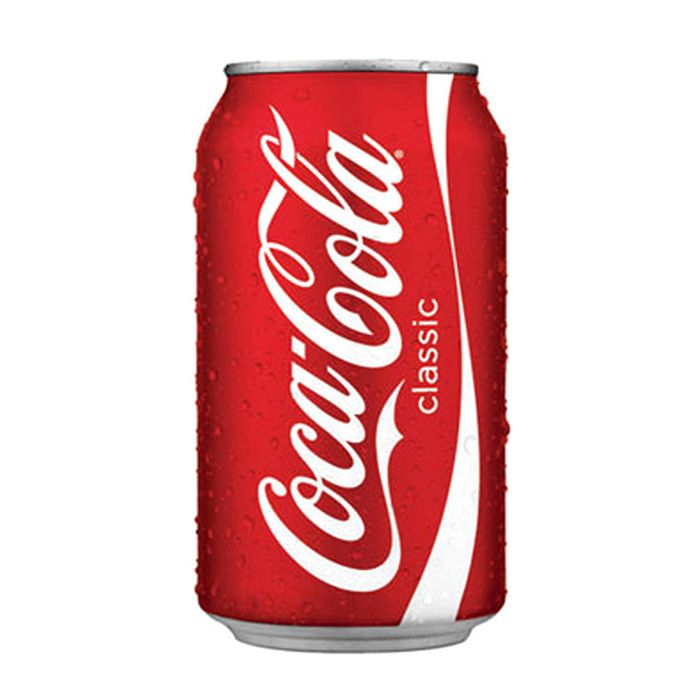 Oh là là.
Photo: Coca-Cola
The beverage corporation has allegedly pulled all of its advertising from the state-owned France Télévisions following a controversial documentary that aired on France 2, according to reports. Coca-Cola et la formule secrète apparently rubbed executives the wrong way, because its "troublemaker" host posed questions about the safety of the soda directly to the company's chief executive in front of shareholders.
During the January 8 documentary, journalist Olivia Mokiejewski explained that she was a longtime Coke drinker who grew skeptical after hearing reports about the soda's potentially harmful effects. After not getting the answers she wanted through open-source channels, Mokiejewski bought shares of Coca-Cola in order to gain access to last year's annual general meeting, during which she was filmed asking Coca-Cola CEO Muhtar Kent where the corporation gets its coca from, and why, for example, it continues to put so much sugar in its drinks and use artificial-coloring agents. From the looks of it, Kent was unamused.
In the eighties, it was reported that the corporation purchased coca leaves from Peruvian peasants. The leaves are still shipped to a New Jersey plant that extracts cocaine, which it sells, legally, to a pharmaceutical company. The soda company gets the narcotic-free leaves. Cocaine, which was once touted as "a most wonderful invigorator of sexual organs" on ice, hasn't been in the soda for 110 years, but secrecy still surrounds the company's approach to its product, leading documentarians like Mokiejewski to accuse the corporation of withholding crucial information from the public.
The loss of revenue from the soft-drink giant is expected to cost France Télévisions at least 2 million euros.
Suite à un documentaire, Coca-Cola retire ses pubs de France Télévisions [Programme TV]
Coca Cola versus France Télévisions [France24]