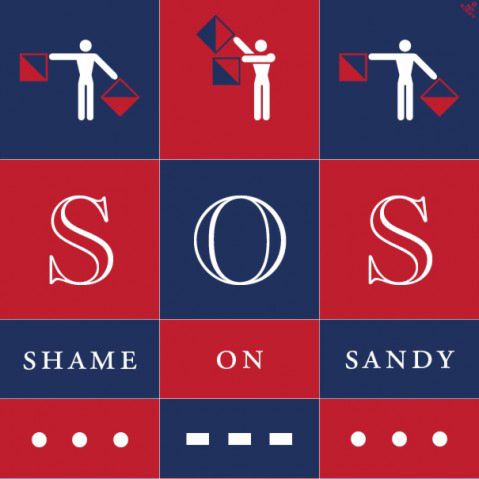 This is going to be great.
Melanie Dunea, the artist, photographer, and creator behind the My Last Supper series who coincidentally also makes a cameo appearance in this week's Grub Street Diet, has organized and enlisted a peerless roster of talented and generous people to appear at Shame on Sandy, a fund-raiser that will benefit those affected by Hurricane Sandy. The event will combine food and drinks from some well-known chefs and a variety show. And while the lineup is still being finalized, let's just say that if you've always wondered what a duet between Eric Ripert and Reggie Watts might sound like, well, good luck with that. But this is going to be your best shot.
In addition to Watts, the confirmed variety-show talent includes Abigail Breslin, Patrick Stewart, Susan Sarandon, Jay McInerney, and artist Jennifer Rubell. Contributing chefs and restaurateurs include Nick Anderer of Maialino, Jonathan Waxman of Barbuto, Floyd Cardoz of North End Grill, Robert Newton and Kerry Diamond of Seersucker, Mario Batali, Britt Kurent of Kurent Events, and more. Eric Ripert will in fact participate in the variety show with an as-yet-undiclosed act, and Dunea tells Grub Street that other chefs may follow suit.
It all goes down on January 12 from 7 p.m. to 9 p.m. at the Highline Stages. Tickets cost $150, are available here, and 100 percent of sales will be given to the Mayor's Fund to Advance New York City to help those affected by the storm.

Shame on Sandy [My Last Supper]