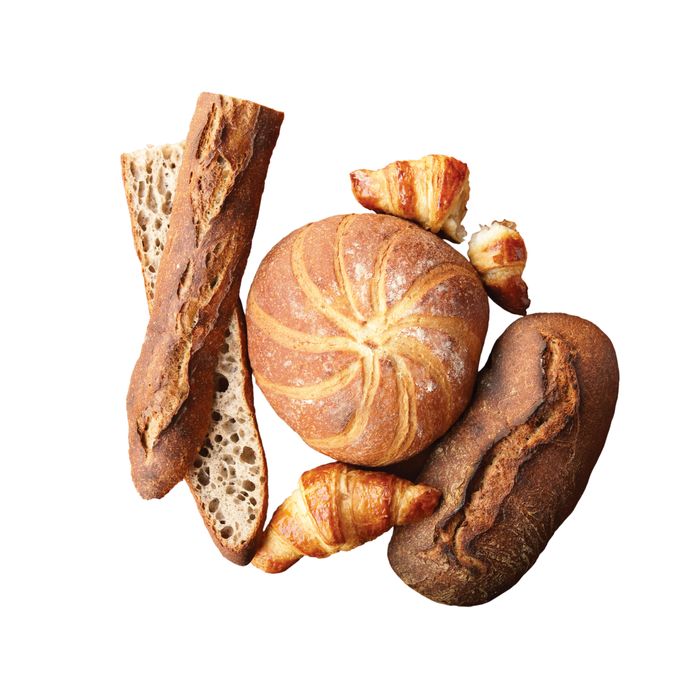 Photo: Victor Prado/New York Magazine
A Gowanus collaboration between Per Se's onetime head baker and a Bensonhurst-born chef late of Blue Ribbon Brooklyn, Runner & Stone aspires to be all things to all carb-cravers: a boulangerie with a local-and-seasonal slant, an all-day café, and a skylit restaurant with a sleek modern design. Although the pastries mostly adhere to classic French tradition, an Italian influence can be detected in lunch salads like housemade ziti with anchovy vinaigrette and dinner options like spaghetti alla chitarra with conch ragù (285 Third Ave., nr. Carroll St., Gowanus; 718-576-3360).
*This article originally appeared in the December 31, 2012 issue of New York Magazine.