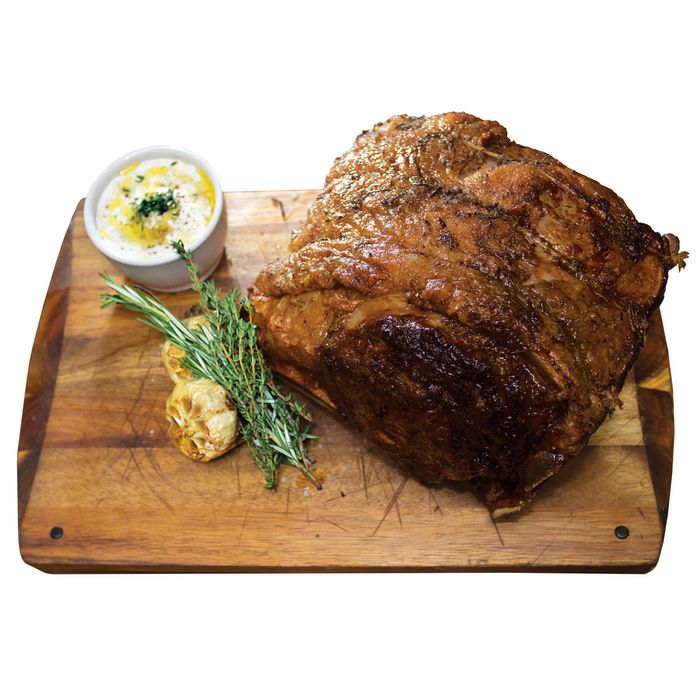 Photo: Rodolfo Carlos/New York Magazine
The problem with the fixed-price Sunday-supper trend of recent years is that said suppers always fall on a Sunday. No longer. Now every day at the meat-centric Belgian bistro Resto, and its spinoff restaurant, the Cannibal, is like the seventh day of the week, provided you give the kitchen 24 hours' notice. The new large-format Sunday Dinner Daily series kicks off with a Pat LaFrieda three-bone rib roast for four to six. It's meat, potatoes, Yorkshire pudding, veggies, and (we're guessing) leftover roast-beef sandwiches the next day ($350; 111 and 113 E. 29th St., nr. Lexington Ave.; 212-685-5585).
*This article originally appeared in the December 3, 2012 issue of New York Magazine.