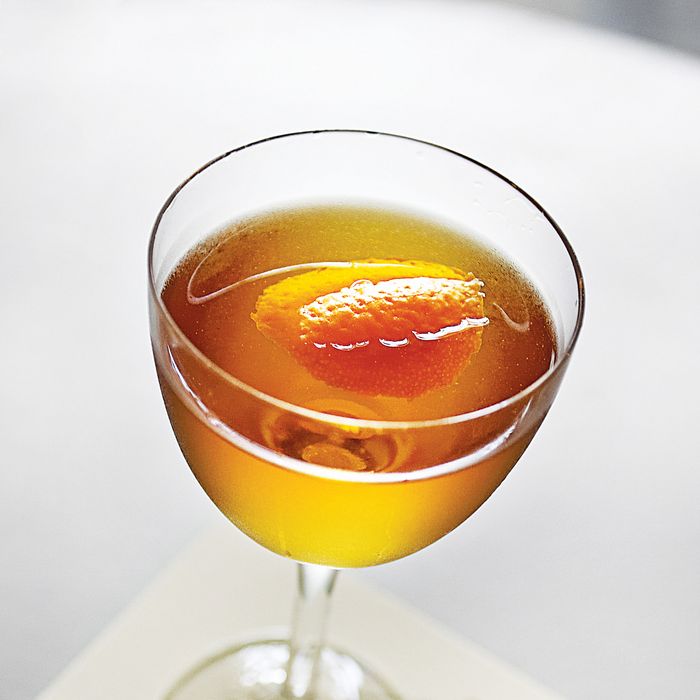 Consider the martini. Former Pegu Club barman Del Pedro has, and the result will be on display at his new Prospect Heights bar, Tooker Alley, in the form of a historical menu that traces the iconic drink's chronology from a Manhattan variant to the Monk's Dream, Pedro's own contribution to the canon. He and partner Cheryl Brown want the place to be all potable things to all thirsty people: a destination for "culture, community, and cocktails," not to mention riffs on the shot-and-a-beer, and snacks like brisket biscuits.
Tooker Alley, 793 Washington Ave., nr. Lincoln Pl., Prospect Heights; 347-955-4743
*This article originally appeared in the October 22, 2012 issue of New York Magazine.