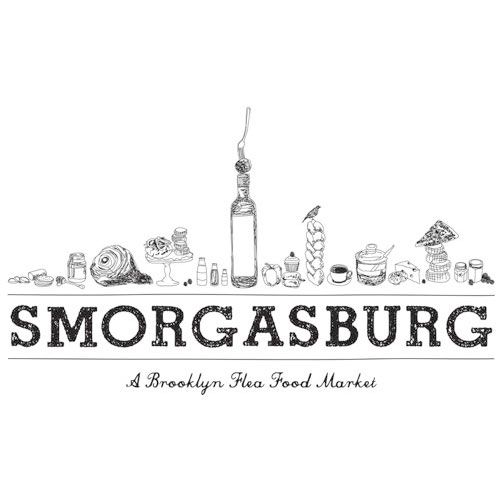 Coming soon to everywhere.
Turns out those plans to join up with Whole Foods Bowery were just the beginning: The Times says Eric Demby and Brownstoner founder Jonathan Butler, the guys behind Smorgasburg, are ready to take the Artisanal Brooklyn movement corporate.
In addition to extending their Whole Foods partnership to upcoming stores in Gowanus and Williamsburg, the duo also plans on opening a beer hall in Crown Heights and — thanks to a $25 million investment from Goldman Sachs coupled with "$1.5 million in support" from Marty Markowitz's office — open an incubator kitchen in an old Studebaker Service Station at 1000 Dean Street. For that last bit, Demby and Butler will also partner with BFC Partners, the megadeveloper that is currently working on the massive City Point project on the land that partly housed the DeKalb Market. (Butler broke down the plans on Brownstoner last April.)
Sounds like today's small-batch food producers really might be tomorrow's millionaires.
Kings of a Small-Batch Empire in Brooklyn [NYT]
Brooklyn's Most Prominent Artisanal Empire Is Expanding [Daily Intel]
Earlier: Smorgasburg Migrates to Manhattan With Whole Foods Move