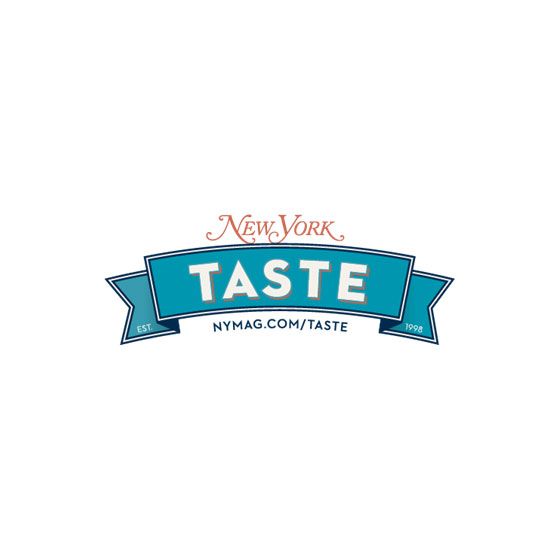 Last week we let you know that this year's New York Taste is fast approaching (November 5), and sweetened the deal by giving away a pair of tickets to the person who could best describe their all-time favorite single bite of food. Lots of people contributed, but between all the calls for uni, tuna, and caviar, we found our winner.
There were plenty of great suggestions — some were simple (one commenter: "The most delicious chocolate chip cookie, fresh from the oven, with ice cold Hawthorne Valley Milk); others were more complex (Another: "A small bite of a perfectly layered crunchy maple-coated Belgian waffle, with crispy salty pork belly … "); lots of memories of home; and even some where the setting was more important than the food ("Cold rotisserie chicken eaten standing up at the kitchen counter with no utensils after having hours of salacious sex").
In the end, we chose a suggestion that had universal appeal — no caviar or uni in this one — while also describing the food just specifically enough to make us rethink what we had for breakfast this morning. It comes from CJH15:
The middle bite of a grilled cheese sandwich. Gruyere cheese perfectly melted with a slice of fresh summer tomato and … just enough Dijon mustard on the bread to offset the fatty cheese and butter.
We'll be in touch about the tickets. If you didn't win, you can still attend the event, of course. Head here for tickets.
Earlier: It's Time for 'New York' Taste, and We're Giving Away Two Tickets