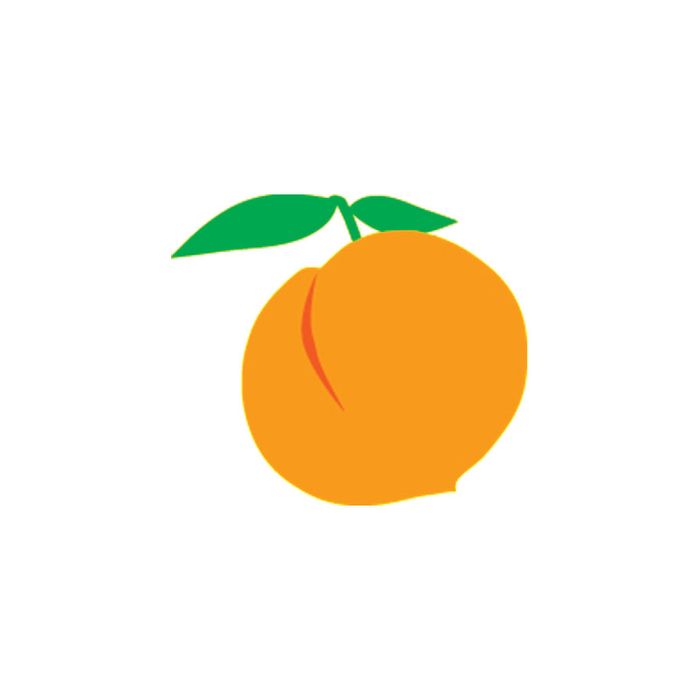 Thirty Acres' Kevin Pemoulie isn't the only Momo alum to have gone on to achieve great things after graduating from that prolific talent incubator.
Joaquin Baca
David Chang's original co-chef and eventual partner left the fold to pursue his passion for southern-tinged specialties at the Brooklyn Star in 2009. (The man makes a mean biscuit.) After a fire destroyed his kitchen, he relocated to a bigger space nearby, where his weekend brunch and fried-chicken feasts are legendary.

Tien Ho
The Ssäm Bar chef-partner was later sent (some would say exiled) to midtown to open Má Pêche in 2009. Next up: a French-American bistro in Chelsea called Montmartre with new partner Gabe Stulman.
Peter Serpico
Chang tapped Serpico to open his tasting atelier, Momofuku Ko, in 2008, and then promoted him to director of culinary ops. After helping establish Momofuku Seiobo's foothold in Sydney, Serpico was drafted by restaurateur Stephen Starr to open the forthcoming Serpico in Philadelphia.
Scott Garfinkel
Pemoulie's onetime Noodle Bar co-chef has cooked at Prime Meats and briefly at Mile End. His current project, Furn Shawarma, debuted at Smorgasburg, and Garfinkel's lining up investors for a full-fledged restaurant.
Cory Lane
Momofuku's former service director took a two-year sojourn in Northern California, where he started a wine label and opened a couple of spots for Tyler Florence's restaurant group. Back in town, he's taken a management position at Christian Pappanicholas's Resto and the Cannibal.
Corey Cova
The onetime Ssäm Bar cook has made his own miso-and-kimchi-accented mark on the fringes of East Harlem, with elevated pub grub at Earl's Beer & Cheese and more ambitious fare at ABV wine bar, where "General Chang's chicken" bun is a tip of the hat to his old boss.
Don Lee
The man who infused bourbon with bacon at PDT also introduced a terrific bar program at Ssäm in 2009 (remember the dirty Martini with ramp brine?); now he's designing professional bar tools, conducting seminars, and writing a book on cocktail theory.
See Also: The Underground Gourmet on Thirty Acres
*This article originally appeared in the October 29, 2012 issue of New York Magazine.