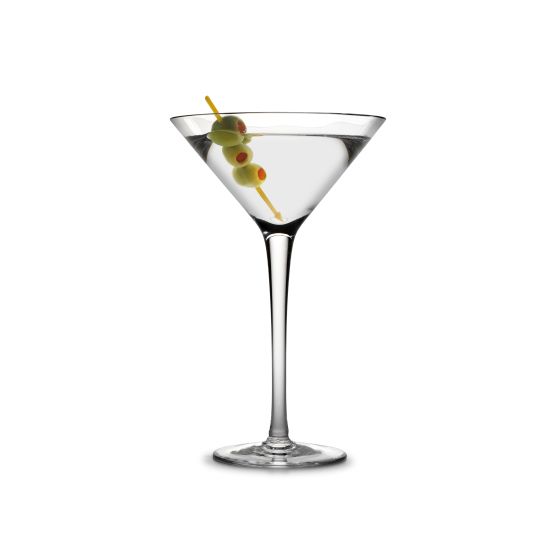 Gin and vodka are big, too.
A new study by an LGBT-focused marketing firm finds that gay men and women, on average, dine out in restaurants and eat fancier food than straight people. Also, gay men love gin more than anyone else, lesbians love their tequila, and gays and lesbians together consume the lion's share of our nation's vodka supply.
The study and subsequent infographic by New York–based agency Target 10 (based on this Experian Simmons data set with about 33,000 people polled) shows that, when asked if they've dined out in the last twelve months, about 75 percent of gay men and lesbians say yes, while only about half of straight men and 60 percent of straight women have. Also, the LG set are more adventurous eaters, in general, who are more likely than their straight counterparts to appreciate food "as an art form." About 68 percent of gay men say they enjoy eating foreign foods, compared to half of lesbians and just over 40 percent of straight people.
As for drinking — and alcohol companies have long courted gay consumers for this very reason — gays and lesbians come out way on top. Vodka and wine remain big favorites, with gays and lesbians almost twice as likely to say they drink vodka. And gin, while still not so popular with America, is a hit with about a quarter of gay men, while 35 percent of lesbians say they're regular consumers of tequila. Oh, and pretty much everyone drinks beer.
Culinary Connoisseurs: Gay Men and Lesbians — Drinking, Eating & Going Out [Target 10 via SF Weekly]
Related: Gay Men Offer the Paradigm of Post-Meal Magnanimity