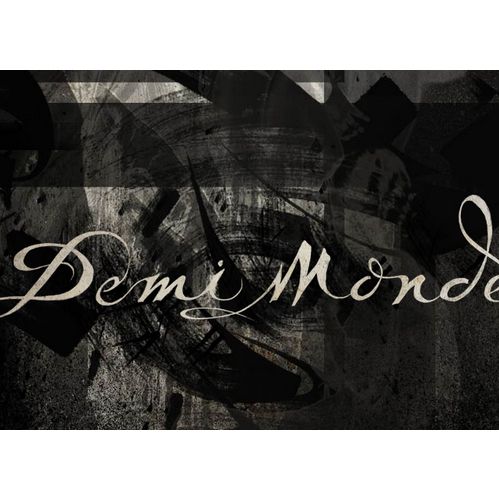 Crashing and burning.
Photo: Demi Monde
As with many who inhabit the demi-monde proper, the story of FiDi lounge Demi Monde is one of dashed expectations. When the project was first announced, with David Kaplan and Alex Day of Death & Co. attached, it was met with anticipation. Then things started to happen: First, Handsome Coffee Roasters pulled out; then the tasting menu and chef Phillip Kirschen-Clark were no more at the spot. Now we hear Kaplan and Day ceased their involvement over a month ago.
This could help explain the weird scene we encountered a number of Fridays ago (let's just say it involved an unexpected burlesque performance that we first took for some drunk chick removing her top). And this is all on top of news from a few months back that Demi Monde owes more than a hundred grand in back rent and fees and is being sued by its landlord. According to a statement from Proprietors LCC, "Proprietors principals David Kaplan and Alex Day, as well as their entire team, worked tirelessly to create the highest level of cocktail lounge and dining offering at Demi Monde, and it is with great regret that they have exited the project." And probably great relief.