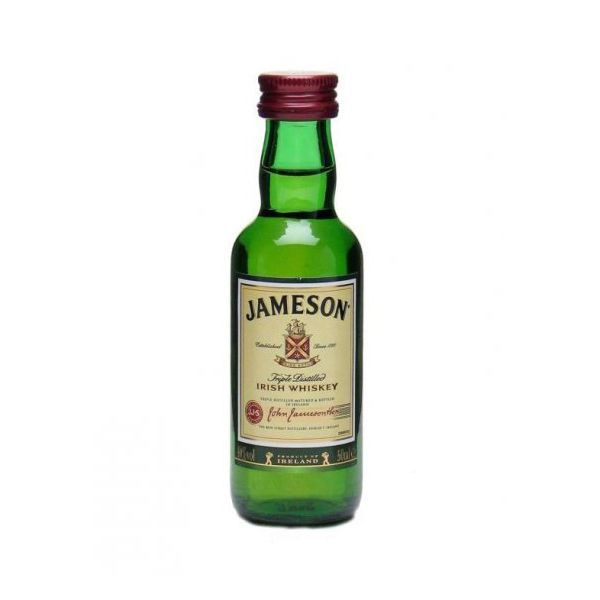 Probably bigger than actual size.
Photo: justaglass.co.uk
The Port Authority held a press conference with Queens District Attorney Richard Brown this afternoon to announce the results of a five-month investigation called "Operation Last Call," which resulted in the arrests of eighteen airport workers who stole more than 100,000 miniature bottles of liquor meant to supply airplane beverage carts.
Fifteen truck drivers of airline catering company Sky Chefs and three security guards stole the bottles — along with perfume and cigarettes — off arriving planes and smuggled them off the runway for eventual resale, reports Fox.
Per the Post, "After busting the suspects, officials allegedly found 100,000 stolen bottles at the Queens home of one of the ring leaders." Stolen bottles of everything from vodka to Cognac were sold to bodega owners for $1 to $2 a pop. The seized stash was worth up to $750,000, according to Brown.
Massive mini-bottle liquor theft ring at JFK [Fox]
Authorities bust massive booze theft ring at JFK [NYP]