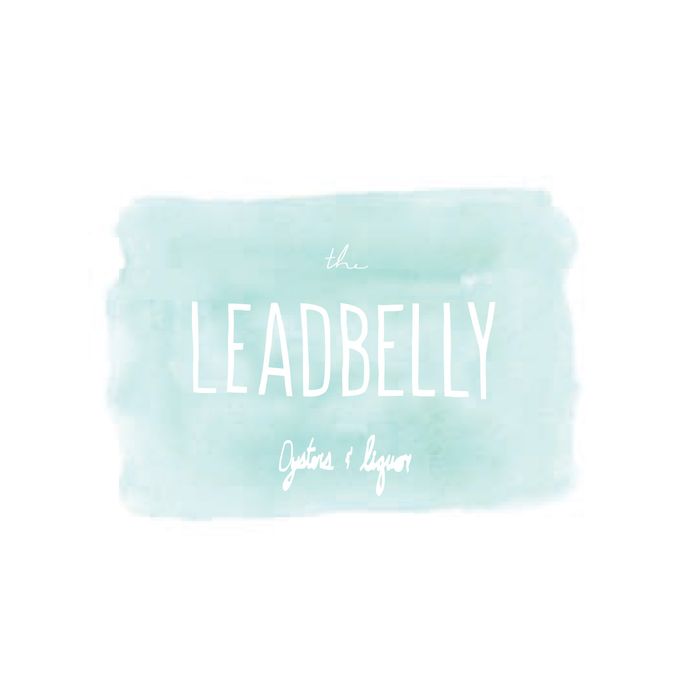 Oysters for Orchard Street.
Photo: Leadbelly
We warned you that oyster shells would soon pave the streets of the Lower East Side. To wit, here's the Leadbelly, the new one from the Fat Radish kids, opening Thursday. Phil Winsler's midcentury Europe- and Americana-inflected design includes an "Airstream-inspired bar" and tables silkscreened with game boards. There's a built-in piano where performers will show several times a week, and requestable vintage records will play the rest of the time — including the occasional track from Blues legend Leadbelly, i.e., Huddie William Ledbetter, himself.
The food menu (overseen by Ben Towill and executed by chef Nicholas Wilber) offers East and West Coast oysters, and bar snacks including a beet tarte tatin and a Maine-mussels pot pie with leeks and Heritage smoked bacon. Meanwhile, Colin Asare-Appiah (Ruschmeyer's) has crafted seasonal cocktails like the the Basil Brush (gooseberry, basil, elderflower, and Brooklyn Gin) or a Toasted Almond White Russian; hours are 5:30 p.m. to 2 a.m. daily.
The Leadbelly, 14 Orchard St., nr. Canal St.