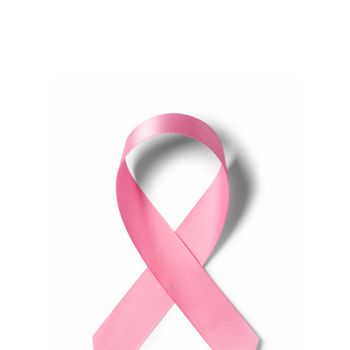 It's no secret that October is Breast Cancer Awareness month, and the Lynn Sage Foundation is one of the most prominent Breast Cancer foundations around. Five years ago, the foundation implemented a program called In Good Taste to raise even more money for the cause. The group partners with more than 100 restaurants in and around the city, and when you dine, $1 per check or more (if you're feeling generous) goes directly to the Lynn Sage Scholars Program at Northwestern University. And the participating restaurants? Well, they run the gamut from the the laid-back and casual (Wow Bao, Adobo Grill) to the chic and upscale (Four Seasons Hotel, Ritz Carlton), so there's something for everyone.
Other restos are getting in on the giving back action, too, in their own ways. Places like Bar Umbriago and the LM restaurant group will offer special "pink" drinks such as a Pink Martini or Kir Royale. And portions of the proceeds will go to the Lynn Sage Foundation, or Susan G. Komen Foundation.
But drinks aren't the only thing on the menu. Places like Chicago Cut, Porkchop and Kanela Breakfast Club will offer specially priced dishes, in which a portion of the proceeds go to a cancer foundation. We love it when food and philanthropy merge.