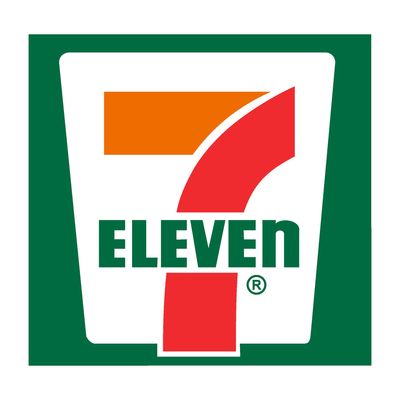 Coming soon to … everywhere.
If 7-Eleven gets its way, the New York bodega will soon go the way of the subway token. We've already told you about the chain's ambitious citywide expansions plans and its intentions to offer bodega owners the chance to convert their shops to 7-Elevens. Well, new research shows the company has grown 72 percent in New York since 2008, the WSJ is reporting. But here's a small silver lining: It seems the quick mart's first meeting with the Bodega Association of the U.S. occurred earlier month, and so far not a single NYC bodega has taken 7-Eleven up on its offer, despite promises of business consulting and high-tech inventory tracking. However, as more and more outlets open, it can't be long before some squeezed bodega owners decide they can't beat the chain and decide to join it instead.
The Journal talked to the owner of 374 Deli on Eighth Avenue, who said his sales have been halved since 7-Eleven opened nearby a month ago. And thanks to the location that's gone in on St. Marks Place, even beloved institutions like Gem Spa are feeling the squeeze. At least one business owner, Christopher Pugliese of Thompson Square Bagels, which sits across the street from the planned 7-Eleven replacing Bar on A, has pledged to deliver to the store "a full service smack down the likes of which they will have never experienced," though he doesn't mention specifics.
Smackdowns aside, if you, like us, have a fondness for small blue cups of milky bodega coffee and the occasional hung-over non-microwaved egg-on-a-roll, then patronize your local place, before it ends up on this list.
(Big) Gulp: Bodegas Fret Over 7-Eleven [WSJ]
Earlier: 7-Eleven Plans to Take Over Basically Every Deli in New York
7-Eleven Plotting to Colonize Tribeca?