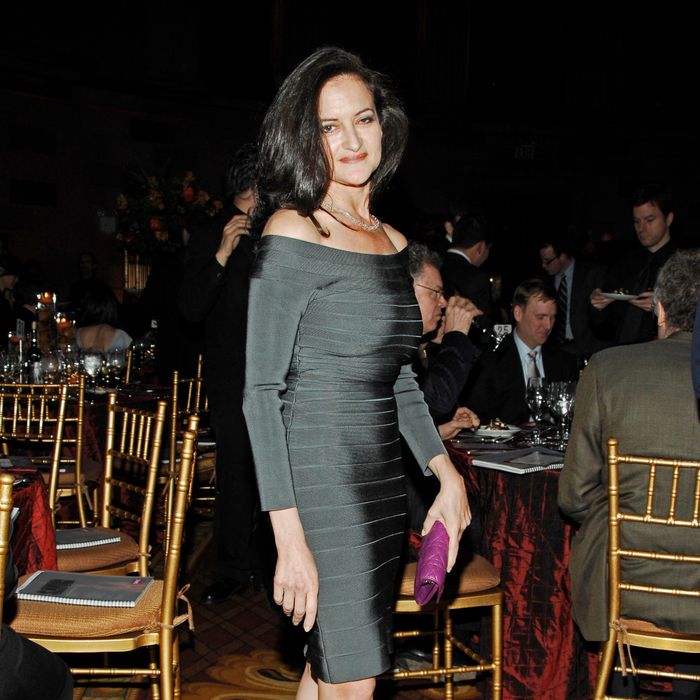 Farkas.
Photo: NICK HUNT / Patrick McMullan
Here's a restaurant storyline you don't hear too often: Georgette Farkas, who has been the director of marketing and PR at Daniel Boulud's Dinex group for nearly two decades, will leave the company at the end of August to open her own restaurant.
The spot, which doesn't have a name yet, will be what Farkas calls a rotisserie concept: "Think of it as a steakhouse but with farm-raised chicken in place of beef," she says. The core item will be that chicken, but Farkas plans to round out the menu with seasonal items such as celery-root pancakes in the fall and truffle-spiked, double-stuffed baked potatoes in the winter. "There are very few restaurants that are chic enough to be a destination, but where the food also lends itself to delivery.'
Farkas is now searching the Upper East Side for a space, and plans to have about 90 seats when she opens: "I am trying to start this modestly so we can grow," she says.