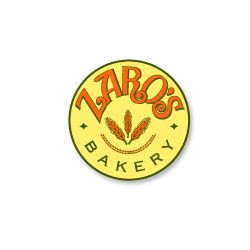 Unfortunate event.
Photo: Zaro's Bakery
The SUV that killed a nun in the Hamptons in a horrific hit-and-run this week, belongs to Andrew Zaro, 58, of Zaro's Bakery. However, Zaro, a philanthropist and "good guy," was not driving. The multimillionaire allegedly loaned the car to a 28-year-old employee who is suspected of killing the sister. [NYP]
Update: Andrew Zaro is not part of the Zaro's company; he is related to the owners.