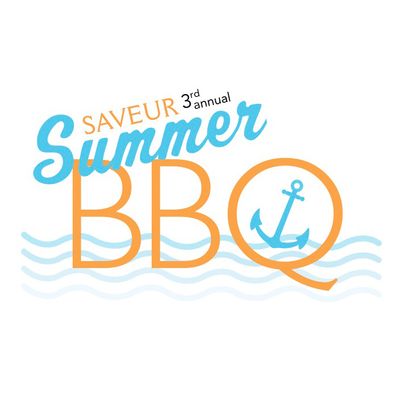 Happening June 26 at Boat Basin.
Saveur's annual summer barbecue is one of the better chances to mingle in a casual setting with top NYC chefs — this year's roster includes Andy Ricker, Francois Payard, Anita Lo, and others. Tickets are on sale now for the June 26 event: $150 buys unlimited food, drinks, and hobnobbing. Great news: We're giving away a pair of tickets to a lucky Grub reader. We recently brought you our funniest botched grilling moments (on video, no less) and now we want to hear about your biggest barbecue mishap, below in the comments. The deadline is this Friday, June 8, at 5 p.m. The best — er, worst — tale of distaster takes the tickets. (Everybody else can purchase tickets here.)
Click here for complete contest rules.