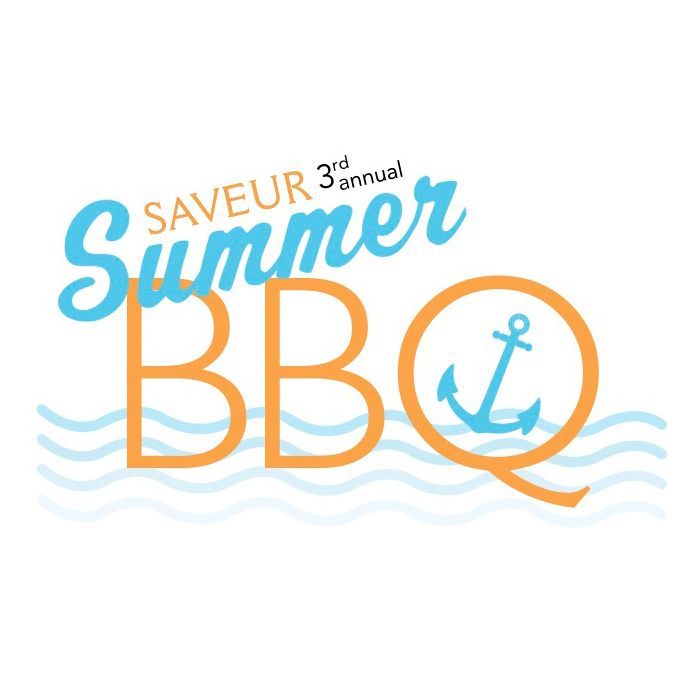 Last week we invited you to share your best/worst grilling experiences for a chance to win a pair of tickets to Saveur's annual summer barbecue, happening June 26. There were several instances of botched perfect-'cue plans, complete with the fire department showing up, but our favorite was the least expected: the hornet's nest grill-up described by commenter Redge124. Maybe it's the gonzo foodie in us, but we loved that after removing said nest from the backyard, Redge124 and friends thought to throw it on the grill — and then each ate a charred hornet. We know the chefs at Saveur's barbecue will approve as well. The full comment is below.

my friends and i once barbecued a hornet's nest in a closed barbecue.

there was a hornets nest in the backyard of our brownstone. we attacked it while our bodies were duct taped covered in garbage bags, hit it a few times with a lacrosse shaft, and threw it into one of those small round webber charcoal grills which was fully torqued. we only got stung eight or nine times each (obviously the hornets can sting through 1mm of flexible plastic), but they all burned for it. and - after opening the grill once the ruckus inside had died down - we each ate a charred hornet from inside the grilled nest as a rite of passage. college.
Redge124, we'll be in touch about getting you those tickets.