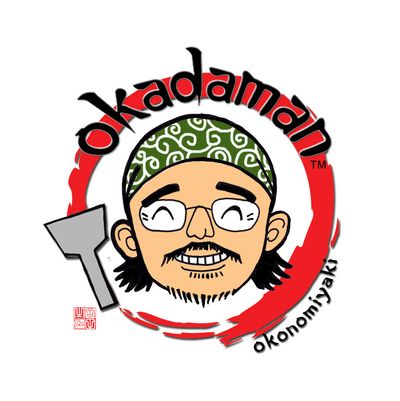 Mobile okonomiyaki: kind of genius.
Last month we brought word that Okadaman, a truck selling the Japanese pancakelike, Kewpie-topped specialty known as okonomiyaki, would start rolling. Now the truck has a launch date — next Friday — and a menu (see it here). As predicted, it'll sling takoyaki (fried octopus balls), yakisoba, and nuggets of chicken kara-age, all priced around eight bucks or less. No word yet on where Okadaman will park, but keep an eye on Twitter for those details. And if you're slobbering for a fix between now and Friday, see video of chef Okada Yasuhiko making his specialty below.
Earlier: It's Okonomiyaki Time!