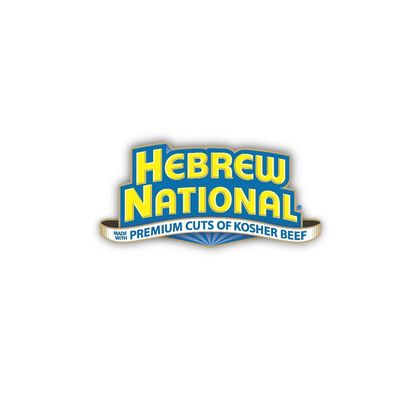 A few consumers think the company is fibbing.
A court in Minnesota is reviewing a lawsuit filed by multiple consumers who say some Hebrew National dogs don't live up to their kosher status. According to the suit, per Reuters, "meat processing services provided to [Hebrew National parent company] ConAgra by privately held AER Services Inc fell short of the standards necessary to label Hebrew National products as kosher."
So, what does the suit say? Basically that AER knew the meat processed for ConAgra's dogs wasn't actually kosher, but that supervisors "did little or nothing" to correct that oversight, and that anyone who complained was either fired or threatened with "retaliation." (Words we hope someone said in a menacing tone at some point: "How 'bout we turn you into wiener meat?")
A lawyer for the plaintiffs tells Reuters, "This is an invisible fraud … How does a consumer who thinks he is buying kosher meat really know he is buying kosher meat? It's a very, very difficult thing for a consumer to detect, unless someone investigates."
The president of AER calls the allegations "completely and utterly false … they are without any merit," and a rep for ConAgra says the company stands behind Hebrew National's quality and kosher status.
Hebrew National hot dogs not kosher, lawsuit claims [Reuters via Time]