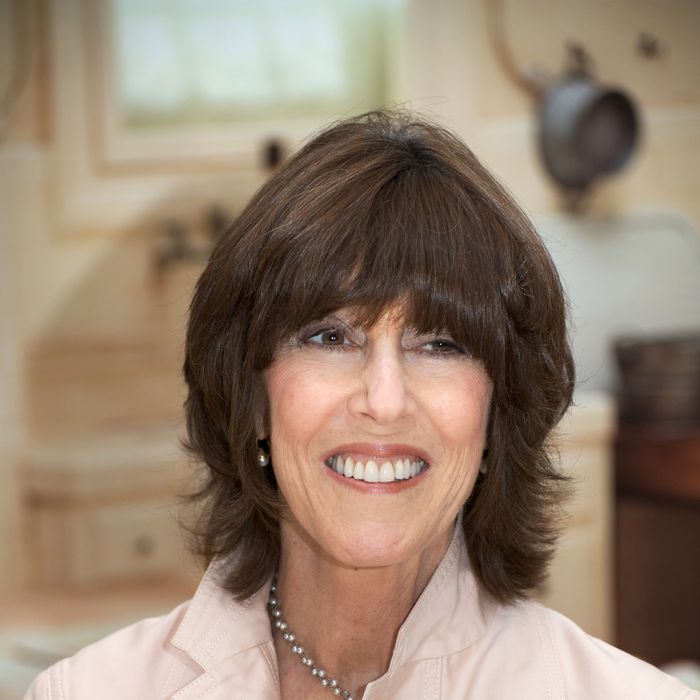 She loved good Champagne, extra dessert, and New York pastrami.
Photo: Vera Anderson/WireImage
She wrote I Remember Nothing, but we, who admired, idolized, or simply enjoyed Nora Ephron, remember everything. Especially her rich and hilarious affairs with food, like the beef bourguignon via Meryl Streep and the most famous fake orgasm in the world at Katz's Deli ("I'll have what she's having!"). She said "nothing like mashed potatoes when you're feeling blue" and that the secret to life was to "marry an Italian." For those reasons and millions more, the world of food joins the universe in mourning the legendary writer, New Yorker, mother, and mentor Nora Ephron. Here's to Harry, Sally, Julie, Julia, famous meatloaf, mashed potatoes, Crazy Salad, and cool women. Hope there are "at least four desserts" in heaven for her, who deserves it all.