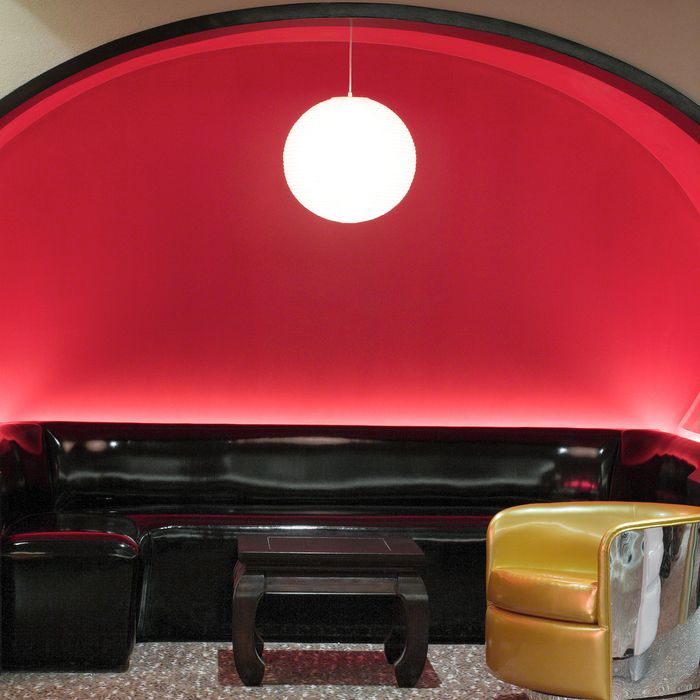 It's goodbye for now.
Photo: Kira Pollack
Chinatown Brasserie will close today, and owners Josh Pickard, John McDonald, and chef Joe Ng say they plan to relocate the concept later this year it to a smaller space nearby.  

The reincarnation will have a more manageable120 seats and an updated menu from Ng. "We feel strongly that Chinatown can be a better restaurant experience in a smaller, more intimate setting.," Pickard tells us. "The neighborhood has been extremely supportive over the last six years and keeping it in the area is the plan."
In the meantime, people can keep an eye out for McDonald and Pickard's Sixth Avenue Mexican spot, which should open in a couple months.
Update: Pickard, Andrew Carmellini, and partner Luke Ostrom will turn the Chinatown Brasserie space into a French restaurant later this year.
Related: John McDonald and Josh Pickard Opening West Village Mexican Restaurant This Summer