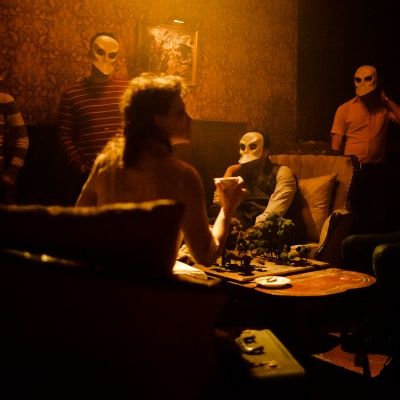 Add lobsters, pigs, and Patron.
Photo: Alick Crossley
Underground Eats and Marc Murphy are throwing a food event sure to raise the bar, called "Absurdity at the McKittrick Hotel" (i.e. home of the one and only Sleep No More), on June 3 from 6:30 to 9:30 p.m., with prices at $175 for regular admission and $250 for VIP. Expect major theatrics, great food, and "nooks and crannies" to "breed wonderment and titillation." Suckling pigs and nudity are also mentioned. Contact: concierge@undergroundeats.com.