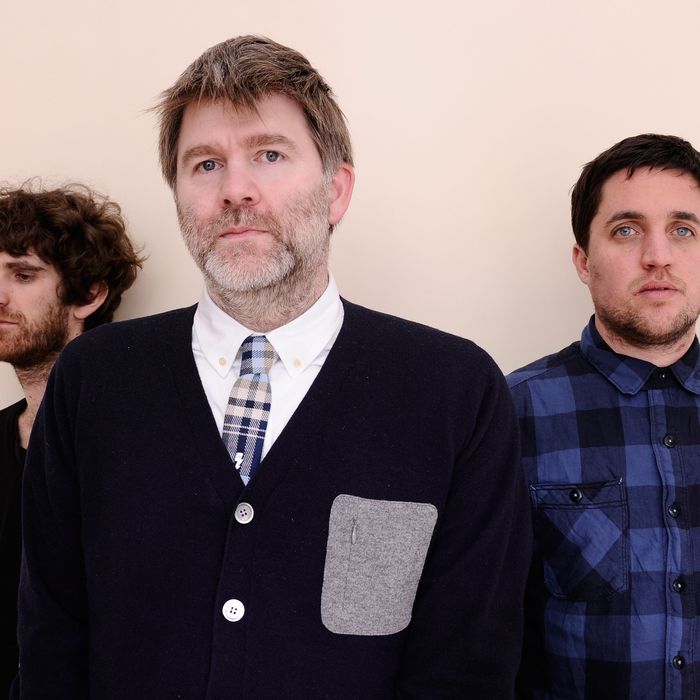 Or maybe he's just a big fan of Long Island Iced Teas?
Photo: Larry Busacca/Getty Images
Pitchfork certainly thinks so! The soundtrack of a new T.G.I. Friday's ad is a song that sounds like a generic-y, low-rent version of "Daft Punk Is Playing at My House" (the evidence, in the form of the ad, is below). It's hard to argue with the similarities, so we put in a call to T.G.I. Friday's to see what they have to say, but haven't heard anything back yet. It is Friday (TGIF, right?!), so maybe they're all down at the restaurant kicking off the weekend with some Jack Daniel's ribs and Ultimate Sangrias.
LCD Soundsystem Ripped Off by T.G.I. Friday's Ad? [Pitchfork via Gothamist]