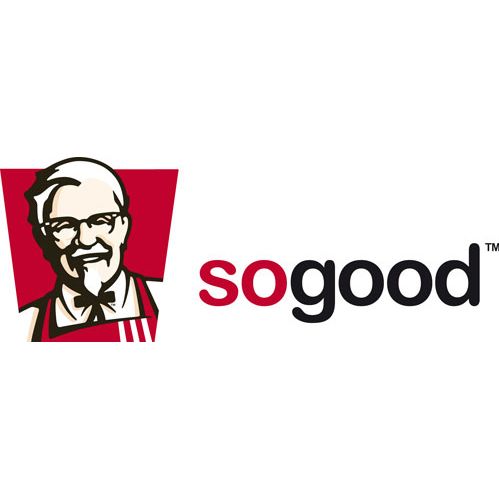 Don't lick those fingers just yet.
Photo: KFC
And you probably thought the Double Down was the most dangerous thing on KFC's menu: A judge ordered the chain's parent company to pay one Australian family $8 million AUD ($8.3 million USD) after one of its Twister chicken wraps gave a girl permanent brain damage.
The girl, Monika Samaan, ate the sandwich seven years ago. According to Reuters, she and her entire family were then hospitalized with salmonella poisoning. The rest of the family recovered, but Take Part says Monika wasn't so lucky:
Monika was diagnosed with salmonella encephalopathy, a brain injury linked to food poisoning; it infected her blood and sent her into septic shock. She didn't recover.
Now, per the same Take Part report, she "suffers from severe cognitive, motor and speech impairment and spastic quadriplegia."
Meanwhile, KFC (who you'll remember also encouraged Thai residents to pick up some buckets of chicken during a tsunami warning) is doing exactly what you'd think a responsible, cash-rich company would do: They're appealing the court's decision.
KFC Ruling: Fast Food Chain Ordered To Pay $8.3 Million To Australian Family For Salmonella Poisoning [Reuters via Take Part]
Related: The Eleven Most Shockingly Gross Food-Industry Settlements
Earlier: Let the Colonel's Herbs Protect You