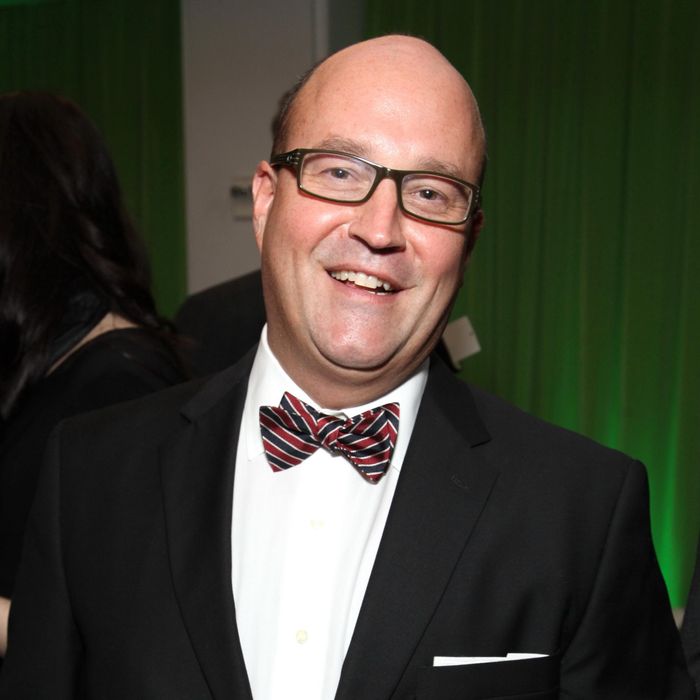 Currence.
Photo: Will Ragozzino/PatrickMcMullan.com
Here's a good one: City Grocery chef and owner (and all-around superstar southern chef) John Currence will hit NYC early next month with two of his deputy chefs and a boatload of Gulf Coast seafood for three nights of dinners at the next-gen supper club City Grit.
Currence, whom you may know from Top Chef Masters, is said to be developing a southern seafood and vegetable-heavy menu that will include black-pepper fried shrimp with corn, bacon, and chickpea pancakes; and Crowder Pea Hoppin' John Risotto with crawfish tails. Just don't expect salumi platters from the chef, who owns four restaurants in Oxford, Mississippi: "If another motherfucker puts a charcuterie plate in front of me I will punch him in the face," he told Food Republic earlier this month. "I want to focus on something more challenging and illustrate to people that food of the South is greater than what you can do with pork." We're all for that. The dinners will be held on June 7, 8, and 9, and there's one seating per night. Tickets are $85 each, and can be had by heading here.