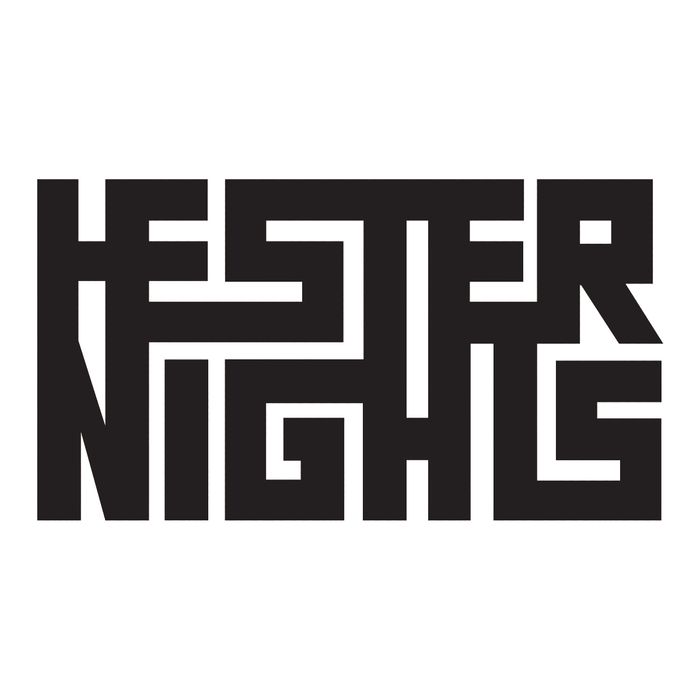 New start date is May 31.
Photo: Hester Nights
For obvious reasons (the same reason the bottom halves of our pants are comically damp right now), Hester Nights in the Eventi plaza will not launch tonight as planned. Instead of forcing us all to stand around soggily trying to enjoy our La Sonrisa empanadas, the whole shebang has been pushed back till next Thursday, May 31.