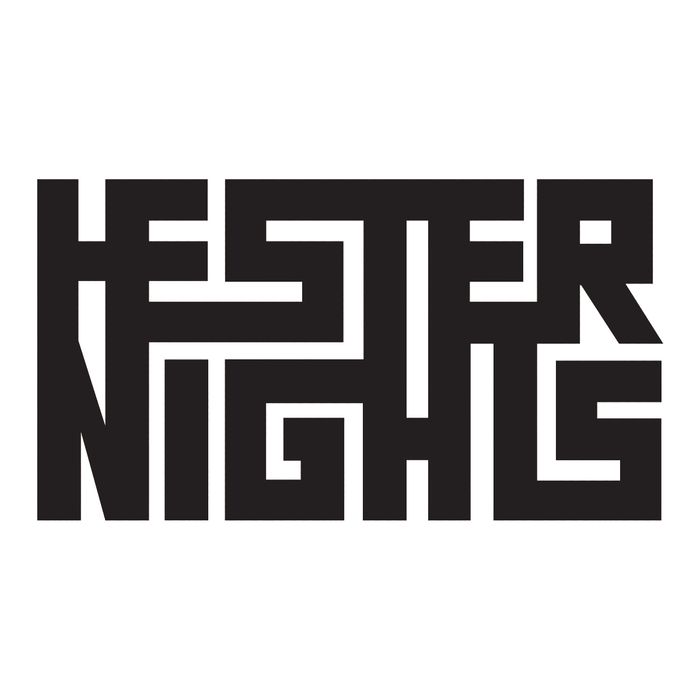 But oh, those Hester Nights.
Photo: Hester Nights
Our favorite Manhattan-based food fest, Hester Street Fair, is heading uptown on Thursday nights beginning this week. "Hester Nights" will debut with a vendor lineup that includes Grub's empanada specialist of choice, La Sonrisa, plus grilled cheese from Little Muenster, chicken biscuits from Pies-N-Thighs, and offerings from Luke's Lobster, Bombay Sandwich Co., Purple Yam, and many other street-food stars. The fun runs 4 to 9 p.m. every Thursday from now through October at the Eventi hotel plaza at 851 Sixth Avenue.