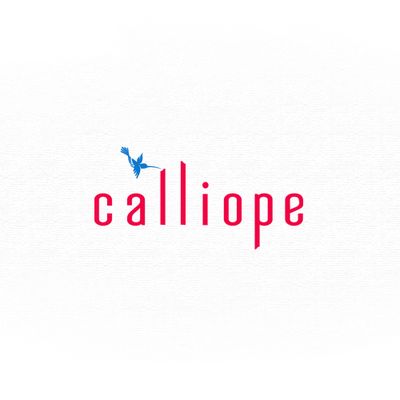 Now open on Second Avenue.
Photo: Calliope
Last night the former home of the French bistro Belcourt at the corner of Second Avenue and East 4th Street soft-opened as Calliope. Husband and wife chefs Eric Korsh and Ginevra Iverson cooked at the Waverly Inn and Prune, respectively; they own the restaurant and are in the kitchen. The new restaurant is currently dinner only, with brunch to follow soon.
The menu is short and sweet, sounding equal parts dainty and ballsy: Raw oysters with cocktail and mignonette, beef tongue with gribiche and mache, and traditional eggs mayonnaise with celery salt. Entrees include a whole grilled fluke ($24) and rabbit pappardelle with English peas and Thumbelina carrots ($27). Elsewhere, there's dry-aged strip steak ($33) and hot-and-sour braised lamb with ricotta dumplings ($19); sides include onion rings and sorrel/chard gratin. Also, fingerlings with raclette. The full menu is here.
Earlier: Calliope Will Replace Belcourt, But Not With Gabrielle Hamilton