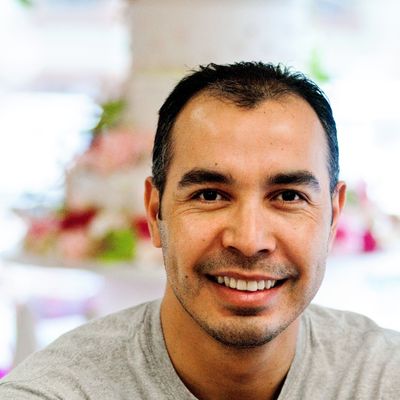 There's nothing funny about this: After a judge rejected an effort to withdraw the guilty pleas he made earlier this year, Remigio "Remy" Gonzalez, brother-in-law of Cake Boss star Buddy Valastro, was sentenced to nine years in prison for sexually assaulting a 13-year-old girl in New Jersey, the AP reports.
Gonzalez appeared on the TLC show as a cake decorator. As part of his sentence, Gonzalez must also register as a sex offender, and will most likely be deported to Mexico upon his release. At the hearing yesterday in Morristown, Gonzalez attempted to recant his earlier pleas, claiming his former attorney goaded him into copping to all the counts he was facing.
'Cake Boss' kin sentenced for child sex assault [AP via ABC]
Related: Sweet and Vicious: Why Do Desserts Bring Out the Worst in People?