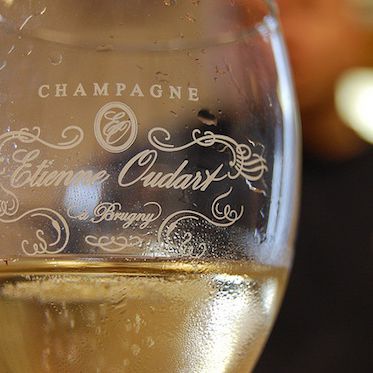 Pops for Champagne is celebrating 30 years in the business, and in an interview with Eater Chicago, owner Tom Verhey recalls "We were a pioneer back in Lakeview and there were few nightlife places back then; it was a tough neighborhood." We happened to be living about a block away from Pops when it opened and can confirm that when Pops moved in, it made it a little easier to live among the chop shops and the storefront strip joints that were our neighbors on Southport. Pops has moved a few times since then, and now they're looking outside the state for a new home.
Verhey is looking to possible East coast locations, like maybe Washington, D.C.
According to Verhey, "It's a large enough market that we can succeed with what we're doing. And it's small enough that we can get recognized. There aren't really many high-end wine bars in D.C. with a more upscale environment. It seems to be a void in D.C."
Let's hope Pops for Champagne can elevate the nightlife in our nation's capitol just as it did in Lakeview 30 years ago.
Pops for Champagne Owner Tom Verhey Discusses Iconic Bar's 30-Year History and Plans for D.C. Expansion [Eater Chicago]