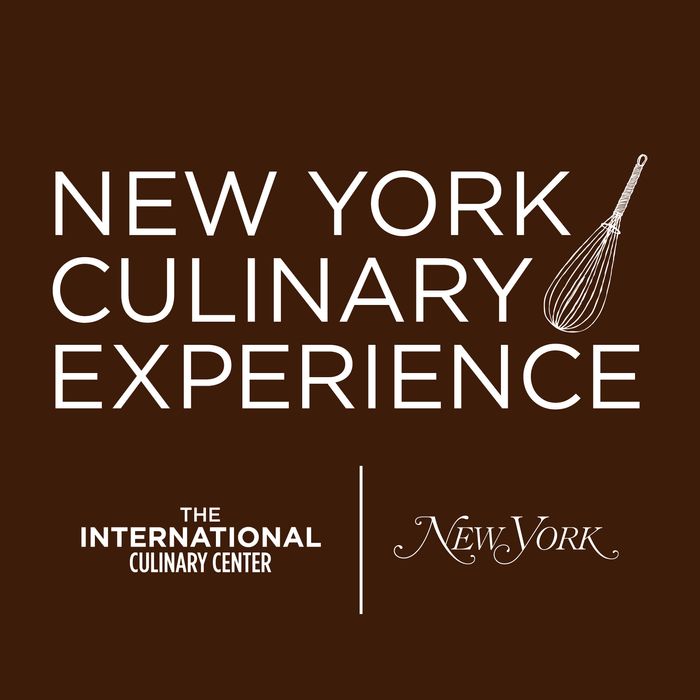 Someone's getting free chocolate.
On Tuesday, we asked you to give us your best cooking tip. In return, we'd offer up for our favorite two tickets to Jacques Torres's Chocolate Extravaganza at this weekend's New York Culinary Experience. We didn't realize at the time how difficult it would be to pick just one winner, but we've spent our morning weeding through all of them and have come up with a winner.
The other thing we didn't realize beforehand was just how wide-ranging the tips themselves would be: There were a lot of onion-chopping tips (damnskippy suggests chewing bread to cut down on the tears, mina7381 says gum works, and Emme_Elle11 pops her onions in the freezer for a few minutes); a ton of fantastic tips learned from mom; at least one strangely specific tip we're pretty sure is totally false (Sra12 says washing asparagus in water makes it "lose its flavor and nutrition").
But in the end, if we're only going to pick one tip above all others, we felt it had to be something broad and universally applicable. That's why we're giving the nod to Will1980, who took the opportunity to remind us all of something Julia Child once said: "No matter what happens in the kitchen, never apologize." We would have docked points for going with a Julia tip (it's the obvious move, after all) if the advice itself weren't so spot-on.
Anyway, they're all worth reading — tons of good stuff in there. Congrats to Will1980: We'll be emailing soon with info on how to actually claim your prize.
For everyone who didn't win, you might be happy to know that there's still a limited number of tickets available for the entire Culinary Experience weekend, which you can procure by heading here.
Earlier: Win Tickets to the New York Culinary Experience's Chocolate Extravaganza