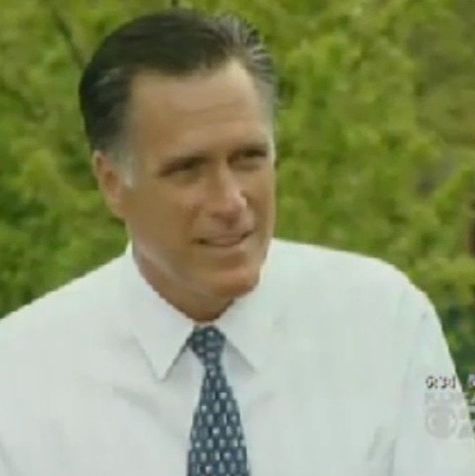 The picnic police chime in.
Throughout his presidential campaign the very wealthy Mitt Romney has struggled to present himself as an ordinary guy, joking about his wife's Cadillacs (plural!) or his buddies who are NASCAR team-owners. Earlier this week we learned he's also a terrible picnic guest, because he'll come to your outdoor gathering — probably without even bringing a bottle of wine or a salad to pass, or even one of those little brie wheels they sell at the corner bodega — and insult your town's famous cookies just because they're not "homemade."
Our own John Heilemann appeared on Last Word with Lawrence O'Donnell last night with some advice for Romney and all other campaigning pols: Eat what's put in front of you and enjoy it! "The fundamental rule of politics about food is that everything you eat is 'Wonderful!'" Heilemann said. "You might just take one bite of it so you don't turn into the Hindenburg but you love it." Doesn't that remind you of what your mother told you the first time you ate dinner at a friend's house?