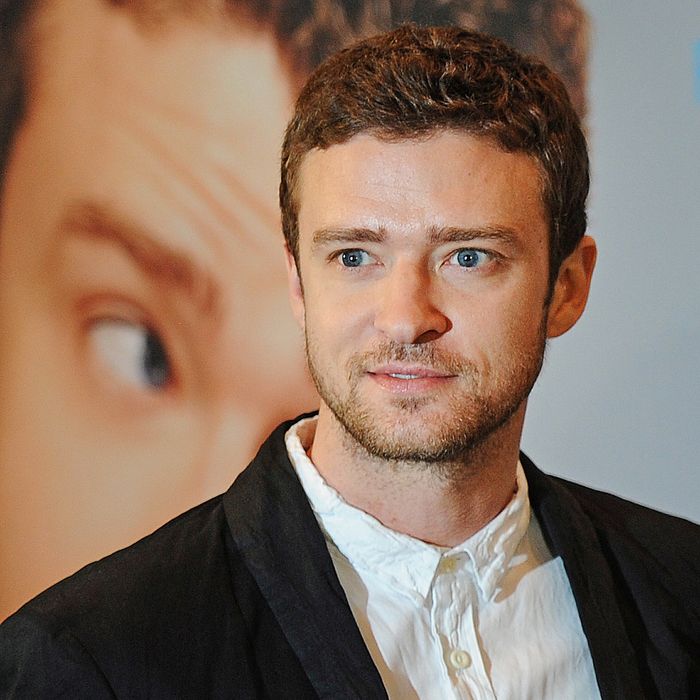 JT on the Peninsula?
Photo: Getty Images
Allegedly the real-life Justin Timberlake is looking to take over the Peninsula stomping grounds of the character he played in The Social Network, Sean Parker. The Chron reports today that Timberlake's original restaurant partners are working on a national expansion of the two-location New York barbecue chain Southern Hospitality, and planning a location in Palo Alto, birthplace of Facebook. Now, Timberlake invested in the first Southern Hospitality back in 2007, but broke ties prior to the expansion the second, larger location on Ninth Avenue near Times Square, which is co-owned by partners Eytan Sugarman, Isiah Thomas, and lead singer of OneRepublic Ryan Tedder. And the place has a bit of a fratty reputation, so maybe a college town like Palo Alto is a good fit.
The restaurants boast a 50-bottle bourbon list and middling barbecue, though Gael Green did admit to liking the pork nachos and Memphis-style ribs in her original review.
It's unclear if Timberlake will be involved in the national expansion at all, but even as recently as last September he was giving an impromptu concert at the Ninth Avenue location on a random night, probably after a few bourbons, so clearly he's still a little bit friendly with the team. (Timberlake also owns a piece of Destino in NYC, and formerly was a partner in Chi in West Hollywood, which is no more.) The Chron doesn't have any specific details about timing or location, other than the fact that Palo Alto is one of ten new U.S. markets the chain is planning on expanding into. File under: Developing.