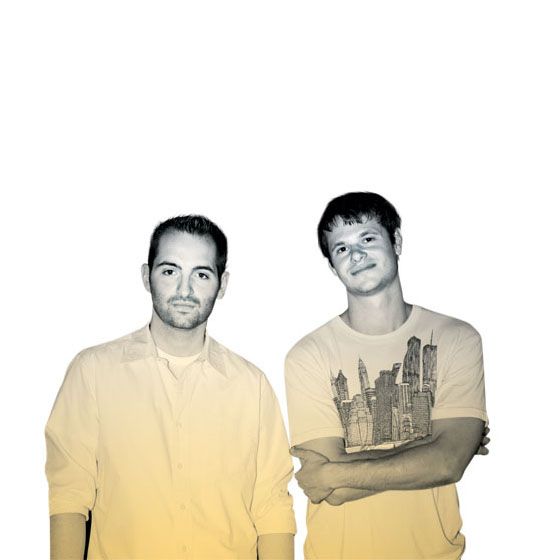 An exraordinary honor for Team TIS.
Photo: Hannah Whitaker for New York Magazine
After a little bit of harmless leakage yesterday, Food & Wine has released — and celebrated — the names of its prestigious "Best New Chefs" of 2012. Last year's New York winners included George Mendes (Aldea) and Carlo Mirarchi (Roberta's), and this year's selection is even more luminous. Raise your lattes to this year's honorees.

Dan Kluger, ABC Kitchen, New York City
Rich Torrisi and Mario Carbone, Torrisi Italian Specialties, New York City
Erik Anderson & Josh Habiger, The Catbird Seat, Nashville, TN
Danny Grant, RIA, Chicago
Corey Lee, Benu, San Francisco
Jenn Louis, Lincoln Restaurant and Sunshine Tavern, Portland, OR
Cormac Mahoney, Madison Park Conservatory, Seattle
Bryant Ng, The Spice Table, Los Angeles
Karen Nicolas, Equinox, Washington, DC
Blaine Wetzel, Willows Inn, Lummi Island, WA
Best New Chefs 2012 [Food & Wine]