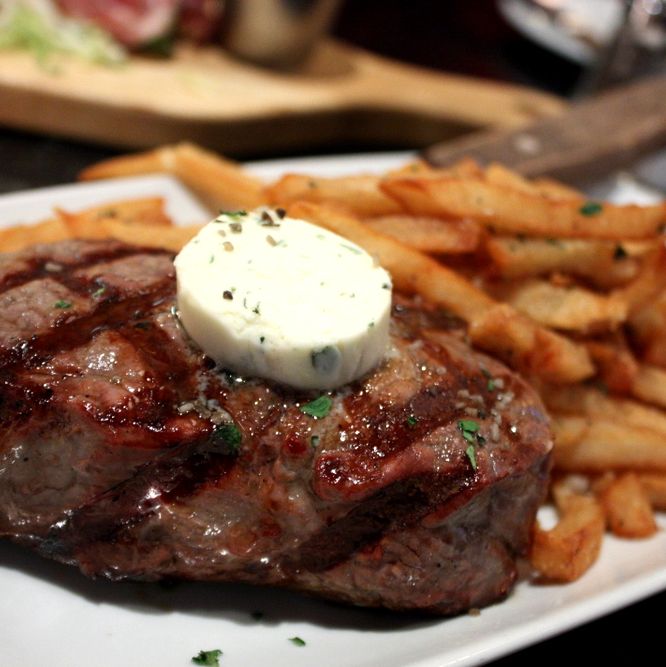 Promising pedigree at Chez Moi.
Photo: Krista/Flickr
Patricia Ageheim and Tarek Debira, along with Chef Dustin Taylor (Daniel, Alain Ducasse), have launched Chez Moi, a sunny little French bistro, in the old La Mancha space on Atlantic Avenue, just a few steps away from Colonie. Ageheim — whose professional background includes the Standard Grill and Indochine — tells Grub Street that Colonie played a large part in the desirability of the location, as the owners and their children are all close friends. As of now, Chez Moi serves dinner only, but lunch should follow in the next week.
Dinner Menu [PDF]
Chez Moi, 135 Atlantic Ave., Brooklyn Heights, 347-227-8337