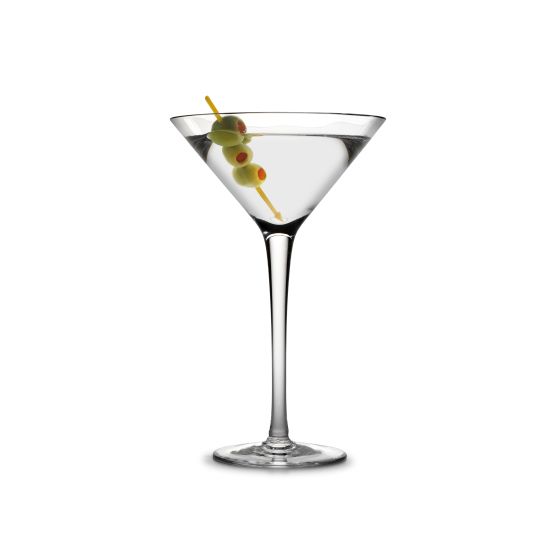 These babies can be a doozy.
Photo: iStockphoto
In honor of the age-old kinship between hard drinking and great poetry, Back Forty and the Academy of American Poets are teaming up to celebrate both. At their April 21 event, Poetry & Cocktails (tickets here), mixologists from the likes of the Beagle and Clover Club will present quaffs inspired by their favorite poems, to be read by downtown poet Bob Holman. The Beagle's selection involves a poem by Christopher Michel where the protagonist-author gets loaded and "pour[s] gin into Hector the dog's water bowl," among other antics. See the recipe here and an excerpt from the poem below.


Poem in which I am an asshole [Excerpt]

You poured gin into Hector
the dog's water bowl. You glued
down the "w" the "z" and
the "5" on Bernadette's typewriter,
then cut the plug and you
even when you went to sleep
dreamt ruin and destruction
rained down upon their heads.
Really, now, Christopher.



The full version of this poem will occur in an upcoming edition of Barrow Street.